The Action Anime, OUTERPLANE
Hello, Masters! This is GM Lisha.

In this Drop Rate Up event, players will have a higher chance of recruiting Drakhan!
To receive rewards, upload a screenshot showcasing your recruitment of Drakhan!

◈ Drakhan Drop Rate Up Screenshot Event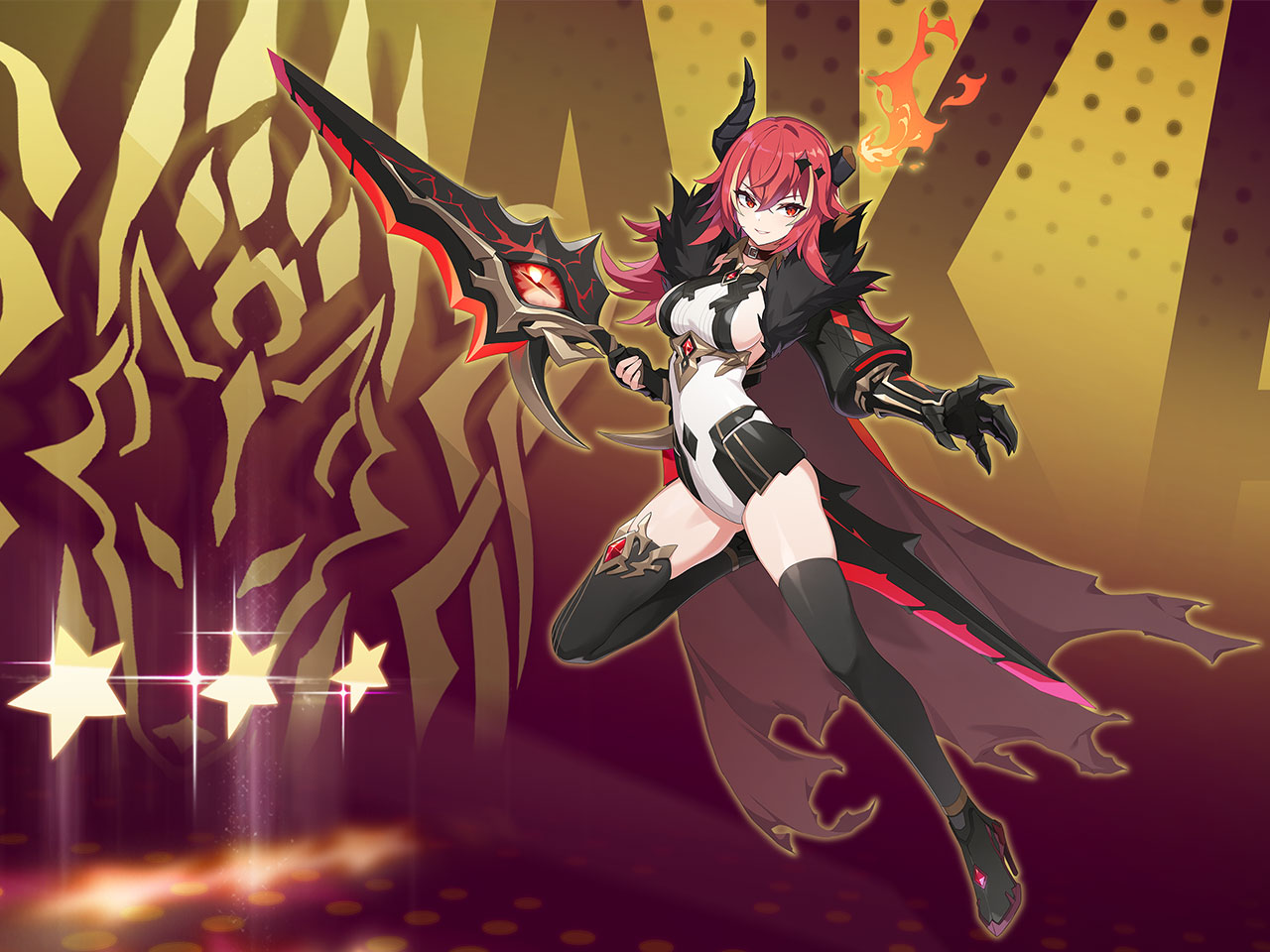 ✨ Schedule
- 11/07 (Tue) - 11/20 (Mon) before the maintenance

✨ How to Participate
(1) Obtain Drakhan through the Drop Rate Up Event and take a screenshot.
(2) Go to the [Drakhan Drop Rate UP Event] Event Board
(3) Post your screenshot.
ㄴ Title Format: Nickname/Server

✨ Event Reward
- 1,500 Ether for 10 Winners

Please Note
- Only the first comment will count for participants who leave multiple comments, and the reward will be sent only once.
- Spam comments and irrelevant comments will be deleted without prior notice.
- If you delete your comment before the event ends, you will be excluded from the draw.
- Participants who do not meet the event participation conditions will be excluded from the draw.
- Event details may be subject to change.

Your active participation is greatly appreciated.

Thank you.