Closed Events
[Community] Choose Your Favorite Illustration! Event [1.1K]

The Action Anime, OUTERPLANE
Hello, Masters! This is GM Lisha!

Here are various illustrations that you can encounter in the game!
Some of them depict beautiful moments of heroes, while others embellish the storyline.
Among the numerous illustrations, which one did you like the most?
GM Lisha will send you gifts if you let me know via a comment!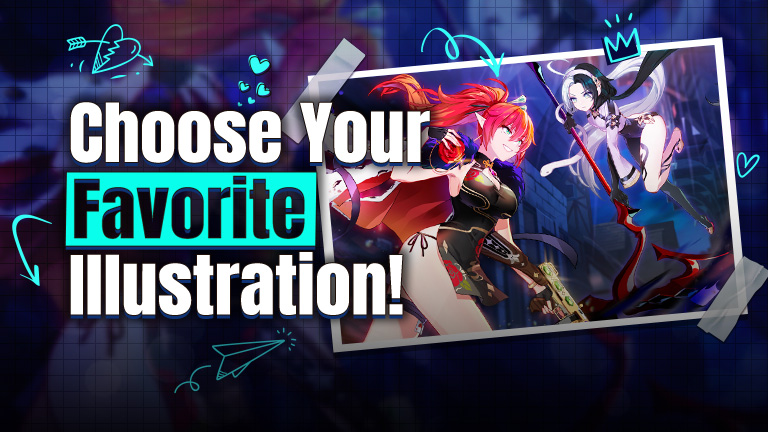 +
■Choose Your Favorite Illustration! Event
1. Schedule:
9/12 (Tue) ~ 9/25 (Mon) 14:59 UTC

2. How to Participate:
1) Choose your favorite illustration from the list below.
2) Leave a comment following the provided format.
ㄴ Participation Format: [Nickname/Server/Your Favorite Illustration]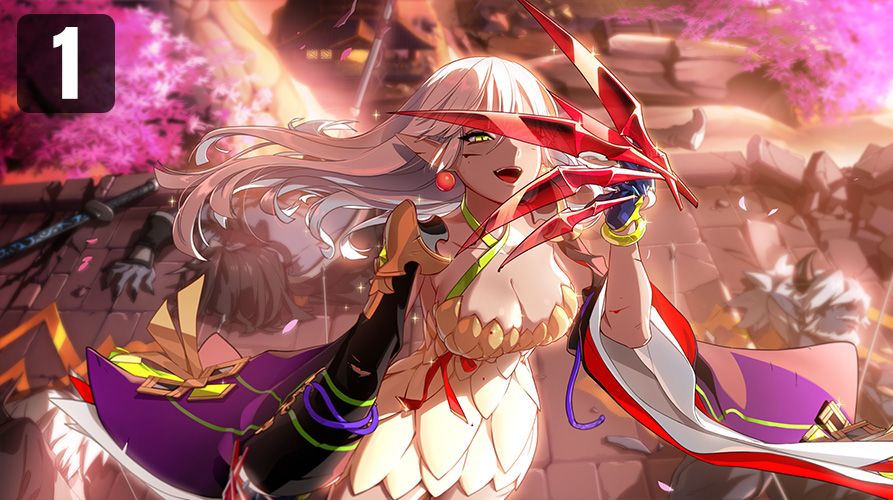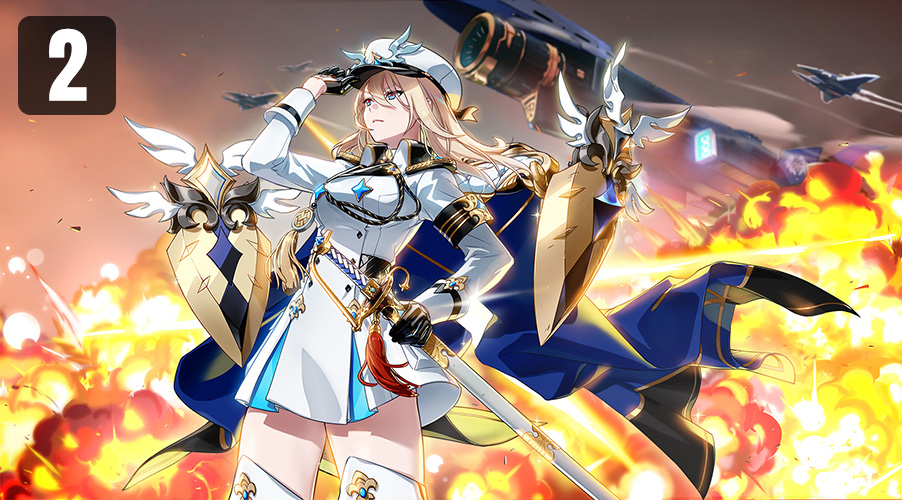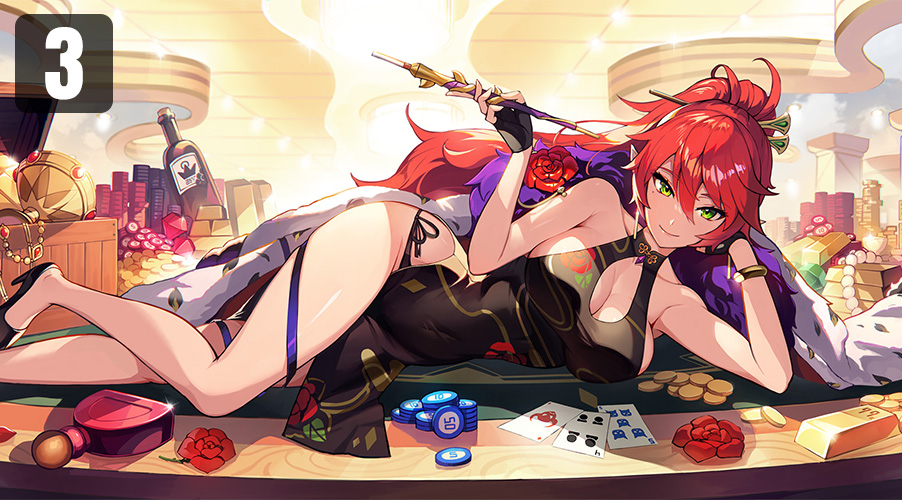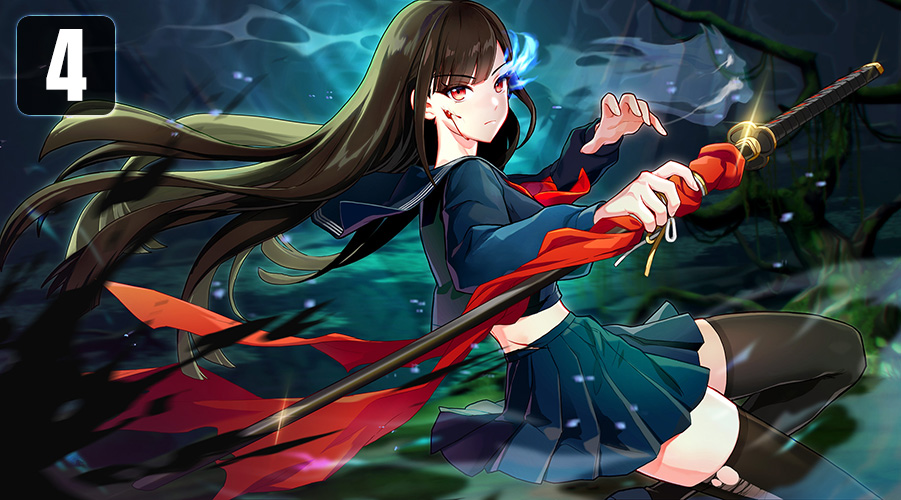 3. Event Rewards:

1) All participants will receive 60 Stamina.


4. Rewards Distribution Schedule

10/2 (Mon)
※ Please Note
- The rewards will be distributed to the account that you used to participate in the event. Please make sure to log in and participate in the event with the actual account that you use to play.
- Participants can only win one event prize per account and duplicate entries will be exempt from receiving rewards.
(Participants may not participate in the same event on other STOVE communities.)
- The event reward will be sent to your mailbox. (Storage Period: 7Days)
- Please follow the event participation format to receive the prize.
- For more details about our event policy, please visit our [ Event Regulations] page.
We kindly ask for your continued interest and support.
Thank you.
Matraquilhox / GLOBAL / 4