The Action Anime, OUTERPLANE
This is GM Lisha.

We have some great news to share with all the Masters
who have been eagerly waiting for OUTERPLANE's global launch!😊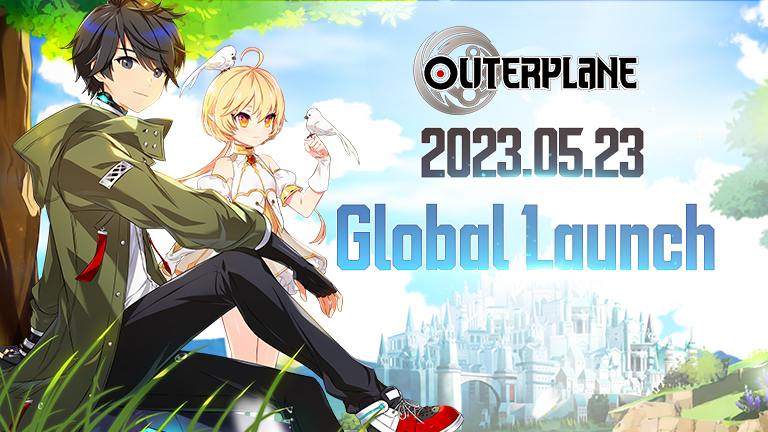 The wait is finally over! OUTERPLANE will launch globally on 5/23 (Tue)!
Don't miss out on this chance to receive lots of rewards!🎁
Pre-register now to receive amazing rewards after the launch.
▶ Pre-Registration

What kind of game is OUTERPLANE?
Watch the video to find out!
▶ Director's Interview

We'll see you again on the official launch date, 5/23 (Tue)!
Thank you.

Thanks for fixing the most annoying bug of all, "WHEN GLOBAL".