TIME FOR ACTION! OUTERPLANE
Hello, this is GM Lisha.

Before we begin our second journey on January 5, we would like to introduce the heroes who will accompany you.
Pick the companion you would like to go on an adventure with.
Please read below for more details.

♥ OUTERPLANE Hero Popularity Poll Event
◈ Event Period
- 12/26 (Mon) 03:00 – 1/10/2023 (Tue) (End of the CBT)

◈ How to Participate
- Select your favorite hero from the following list and cast your vote
※ The results of the poll will be announced immediately after the poll ends.

설문 종료
Hero Popularity Poll
2023.01.10 14:59

(UTC+0)

∙ 530명 참여 ∙ 작성자 공개


✨Heroes✨
1. Slayer of the Wild Spirits, Rin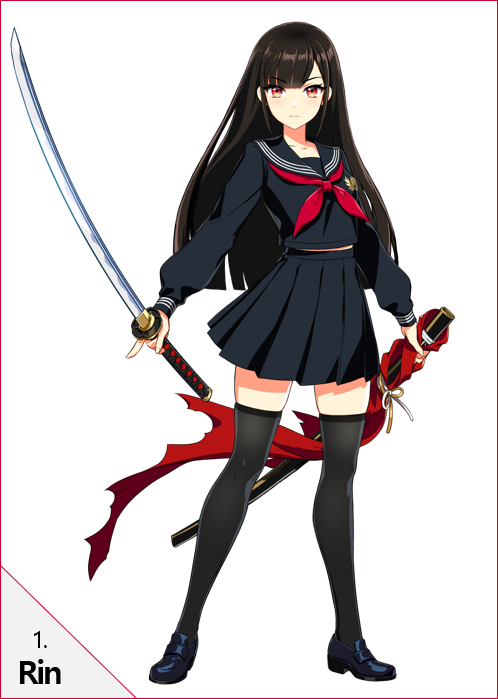 2. Amnesic Drifter, Rhona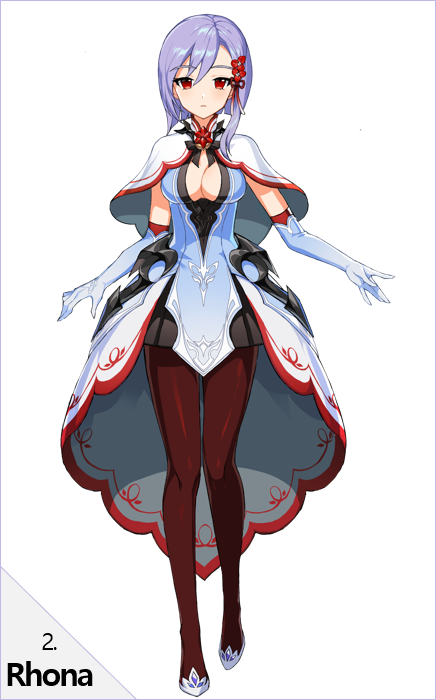 3. Underworld Queenpin, Valentine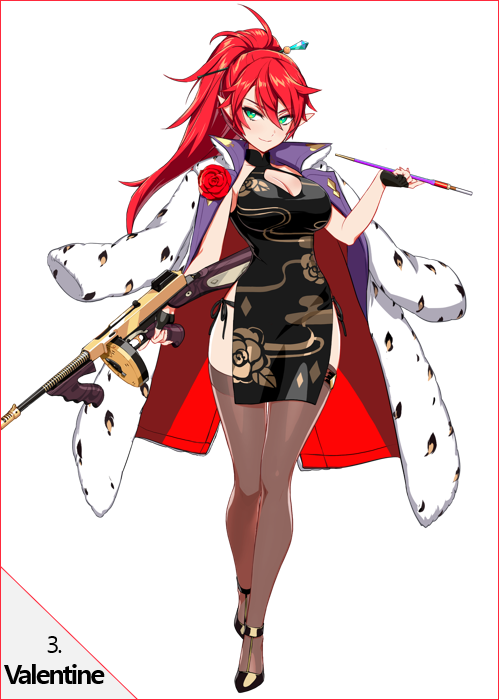 4. Invincible Knight Commander, Veronica

5. The Lone Avenger, K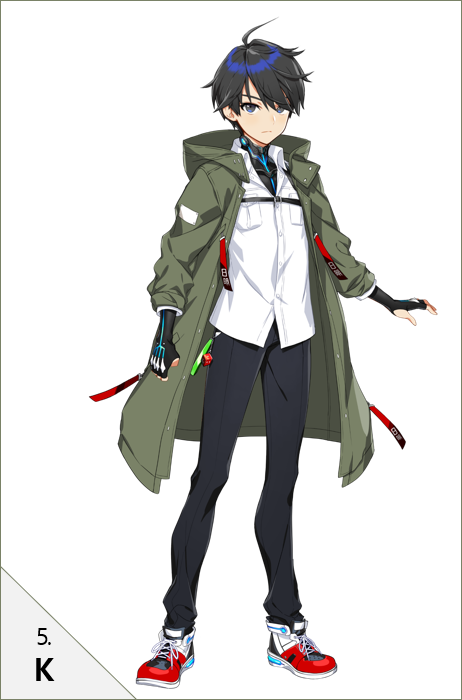 6. Mana-Seeing Eye, Lisha

7. Faithful Automaton, Eva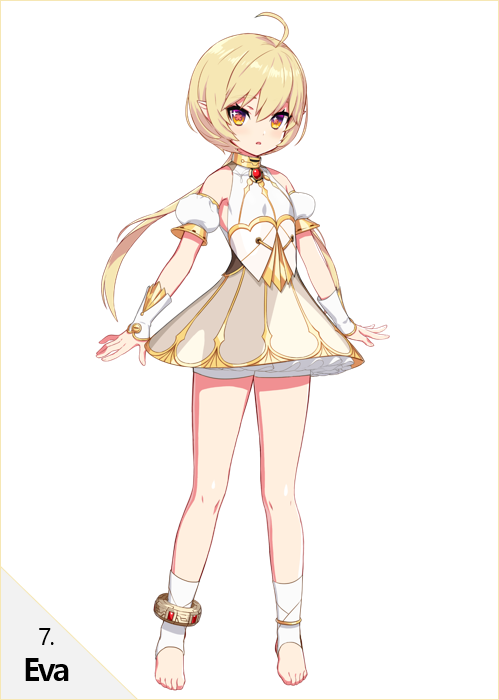 8. Heat-Averse Frost Elf, Snow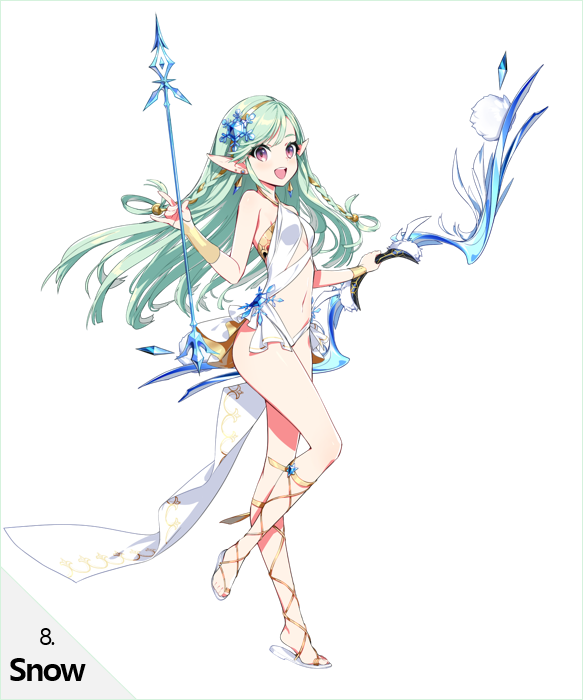 ◈ Participation Reward
- Character stand of the most popular hero for 20 winners

◈ Winner Announcement
- 1/24 (Tue)

Please Note
- The winner announcement date is subject to change.
- Players can participate once per account.
- Event prizes will be produced after the poll, so the delivery may be delayed.
- Personal information will be collected for prize delivery..
- Winners will be notified individually for the collection of personal information.
- If there is no reply within 7 days regarding the collection of personal information, your prize may not be delivered, so please enter your information within the period.

With whom do you want to share your future adventures?
Pick the hero for OUTERPLANE's first acrylic stand!

We look forward to your participation and interest.
Thank you.
Skill: Valentine
Design: Veronica
Rin i like samurai designs 😘
long black hair is the best so i choose rin
Veronica is the best
Soloing the stages for me haha
Got her via select ticket \o\