Suggestions
Please add skip ultimate animation setting on the battlefield [1]
Hi developer!
I have a suggestion, could you please make a setting to skip ultimate animation at the battlefield. I do know and see that the ultimate animation of each heroes is really stunning,of course a lot of work you guys put in it. On the other hand, I played the game constantly and I got bored and tired to see ultimate from all heroes I have gotten. I have seen each ultimate, also I need the battle to be faster for some reason. More over, if I got a new hero that I wanna try and see her/his ultimate, I will just turn on the setting to see it. I hope you can make this happen. If so, that would be amazing! Thank you!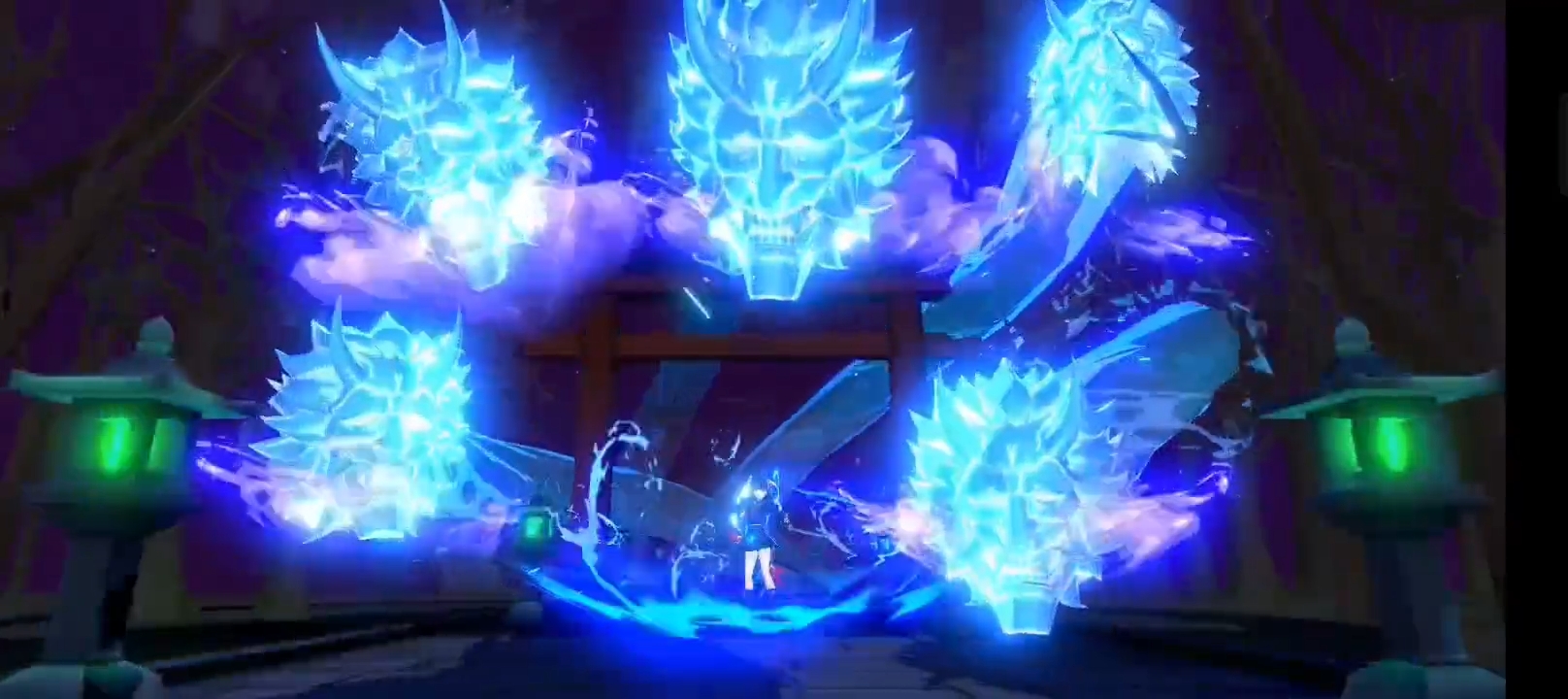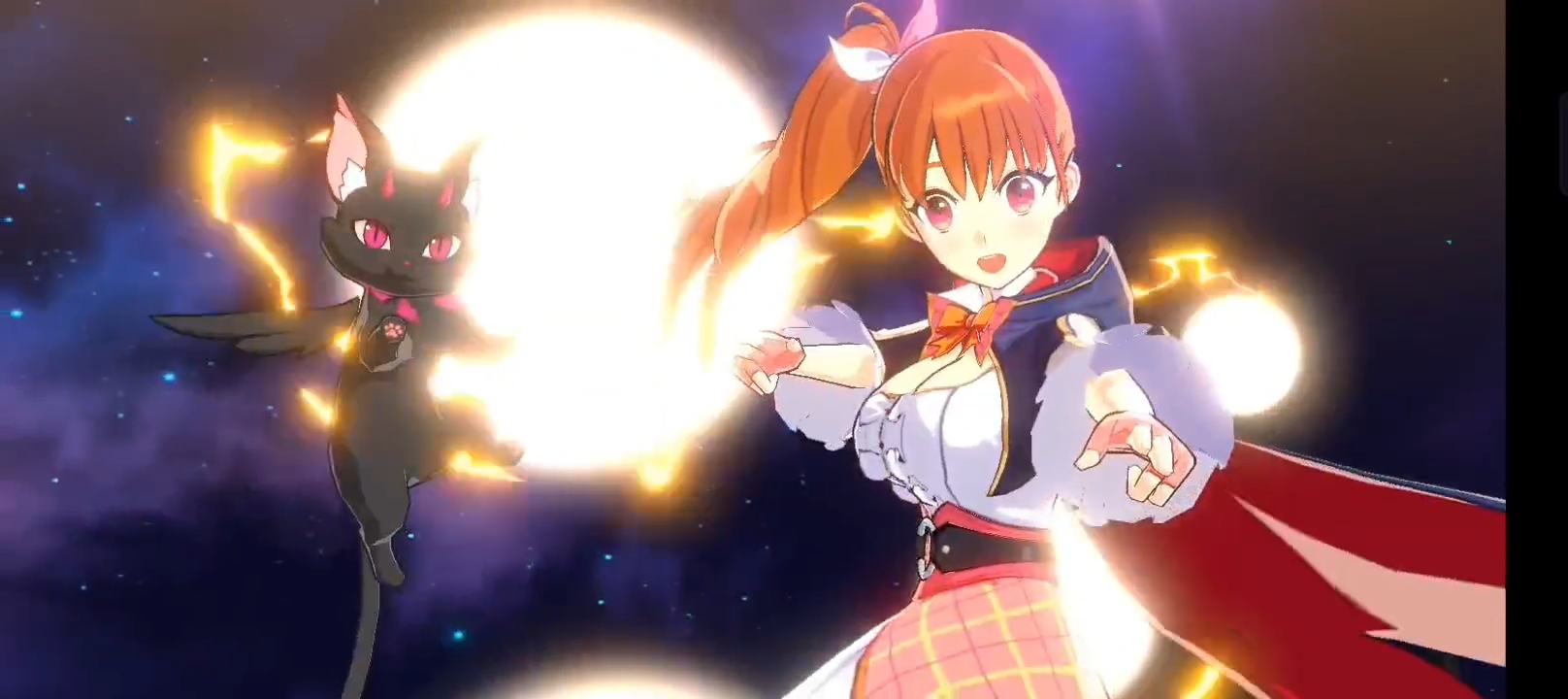 Thank you for your sharing your opinions.
We hope you have a great adventure during the CBT.