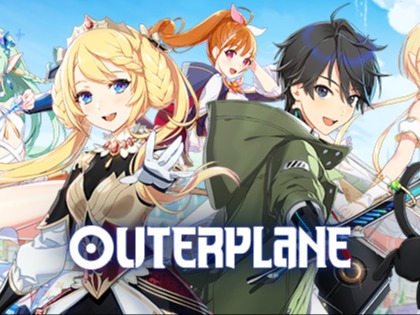 공지
[Notice] The End of the CBT
Hello.This is GM Lisha.The CBT, the short journey into OUTERPLANE, has ended as of today.We would like to thank you for leaving your valuable opinion on the game.All your suggestions will help us improve the game.We will do our best to invite you again to OUTERPLANE, where more exciting adventures will unfold than before. ▶ Go to Survey (~Until 9/12 (Mon) 23:59 UTC) ㄴ https://ko.surveymonkey.com/r/SGH5RDF Thank you again for your time and interest in OUTERPLANE.We are truly grateful to everyone who has participated in the CBT.See you again next time!Thank you.
2022.09.09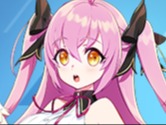 [Notice] CBT Event Winners Announcement
Hello.This is GM Lisha.We would like to thank everyone who participated in OUTERPLANE's CBT event.Through this notice, we will inform you of the event winners. Congratulations to the winners! Please see below for more details.◈ Feedback Event WinnersYurica******STOVE93******RoyalP******STOVE166209309430***Kerb******Azer******STOVE105886***Dire******STOVE122337***STOVE108080***※ Please check your message inbox on STOVE.◈ Survey Event WinnersAll participants◈ Reward$20 USD worth of in-game coupons will be delivered to your email at the time of the official global launch.[Please Note]- We will send a link to collect your information via STOVE message for us to send the coupons to the winners of the feedback event.- Information collection period: Until 9/30 (Fri)- Collected email addresses will be deleted after sending messages. Thank you.
2022.09.15