The Stylish Fantasy World!
Hello there, Wizards! GM Lizzy dropping in!
Summer is festival season, so Magical Atelier has launched a Festival Roulette event!
Spin the wheel twice a day to receive a variety of gifts! 🎁
---
◈ Event Details
- Event Period: 6/1 (Thu) 02:00 ~ 6/21 (Wed) 06:00 UTC
- How to Participate: Tap on [Event] in the Lobby screen, then on the [Festival Roulette] banner.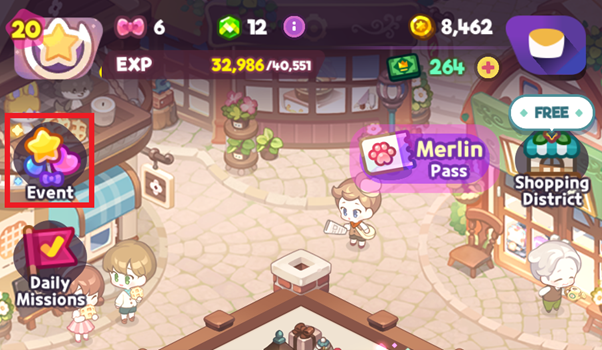 Festival Roulette Event
- Spin the wheel twice every day to receive rewards!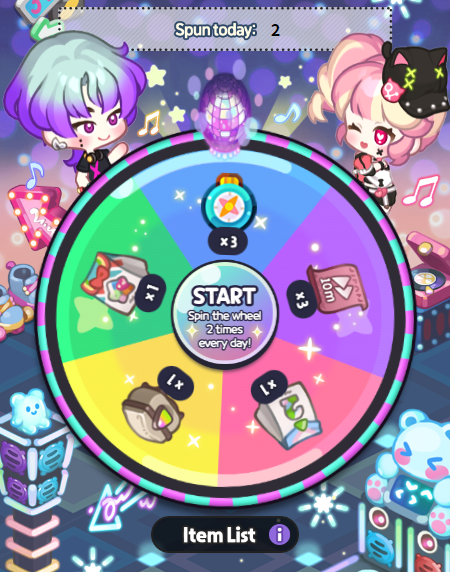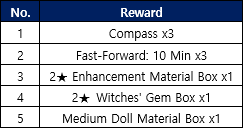 1) Tap on the [START] button in the middle of the roulette to spin!
2) Wherever the roulette falls on, the corresponding reward will be sent to your mailbox!
3) The number of spins will reset at 15:00 UTC every day, so don't forget to participate daily!
◈ Please Note
※ All rewards from this event will be sent to your mailbox.
※ Please request a 1:1 Inquiry via [Customer Support] if you have any questions regarding the event.
---
I wish you the best of luck in spinning!
GM Lizzy, signing off!