Past Events
[Community] Dress-up Event: School Fashion Winner Announcement

The Stylish Fantasy World!
Hello there, Wizards! GM Lizzy dropping in!
Thank you all for posting your version of school fashion!
GM Lizzy was head over heels for your outstanding choices! >ω<//
---
Here are the 5 talented Wizards who won the prize!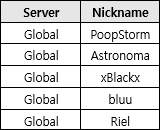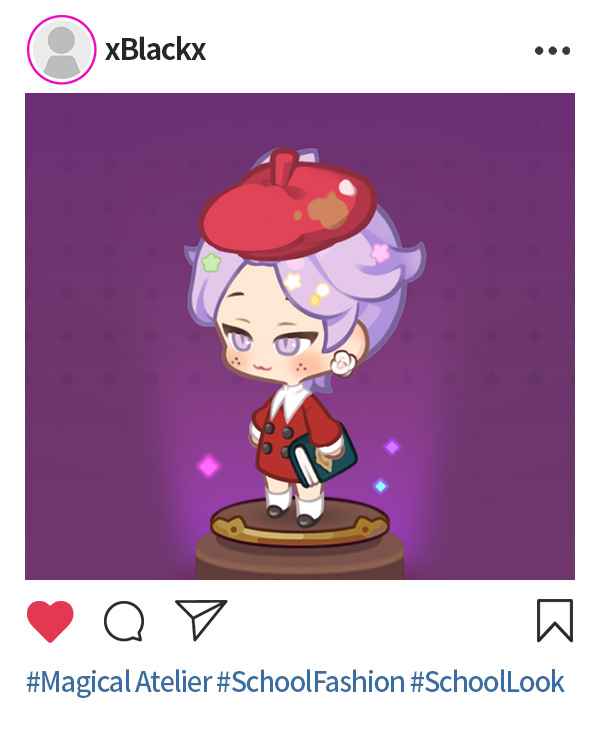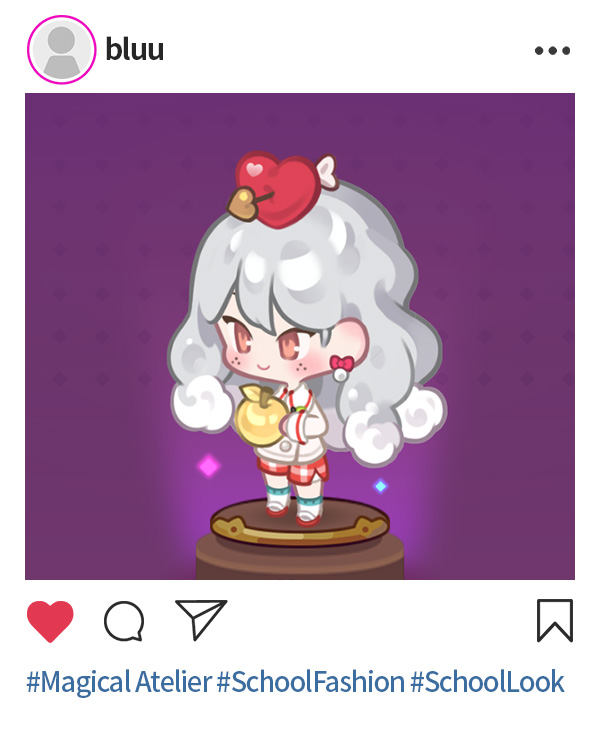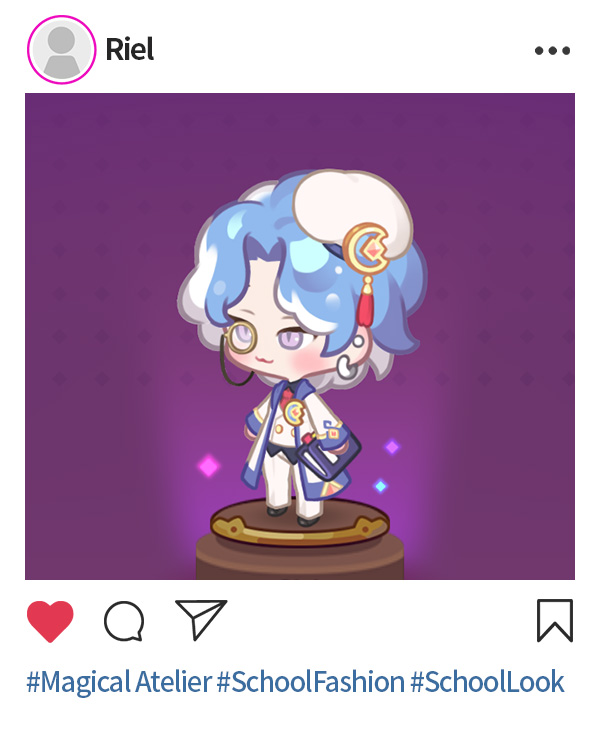 ■ Event Reward
- In-game delivery date: 3/28 (Tue) (Sent to your mailbox. Storage Period: 7 days)
- All participants: GM Lizzy's Gift Box x1 + Compass x2
- Winners (5 Wizards): Participation Reward + Premium Ticket x500
(GM Lizzy's Gift Box will contain one item from the following:)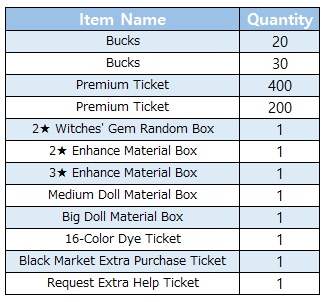 ---
That's it for today! I'll be back with more fun content soon!
GM Lizzy, signing off!