Past Events
[Community] Happy New Year! Season's Greetings Event [124]
The Stylish Fantasy World!
Hello there, Wizards! GM Lizzy dropping in!

Can you believe that 2022 is almost over?!
It's time to close another calendar and open 2023!
Share warm season's greetings with other Wizards!
Let us know what you wish had happened in 2022 and what you're excited for in 2023!
GM Lizzy will send a special gift to the Wizards with the warmest messages!

---

■ Happy New Year! Season's Greetings Event
1. Event Period: 12/21 (Wed) ~ 12/31 (Sat) 14:59UTC
2. How to Participate:
① Leave a season's greetings message as a comment.

★Please Note★
STOVE Forum > My Info on the top right corner > STOVE Nickname Display Setting > Select Default Character
ㄴ You must designate a default character before participating in the event to receive the reward.

3. Event Reward:
All participants: GM Lizzy's Gift Box x1 + Compass x3
(GM Lizzy's Gift Box will contain one item from the following:)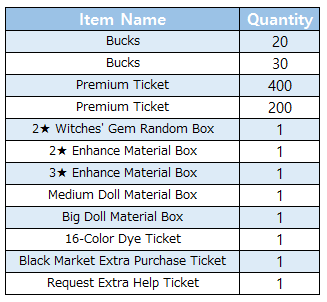 GM Lizzy's Special New Year Gift (5 Wizards): Merlin Pop Socket x5 + Lizzy Mug x1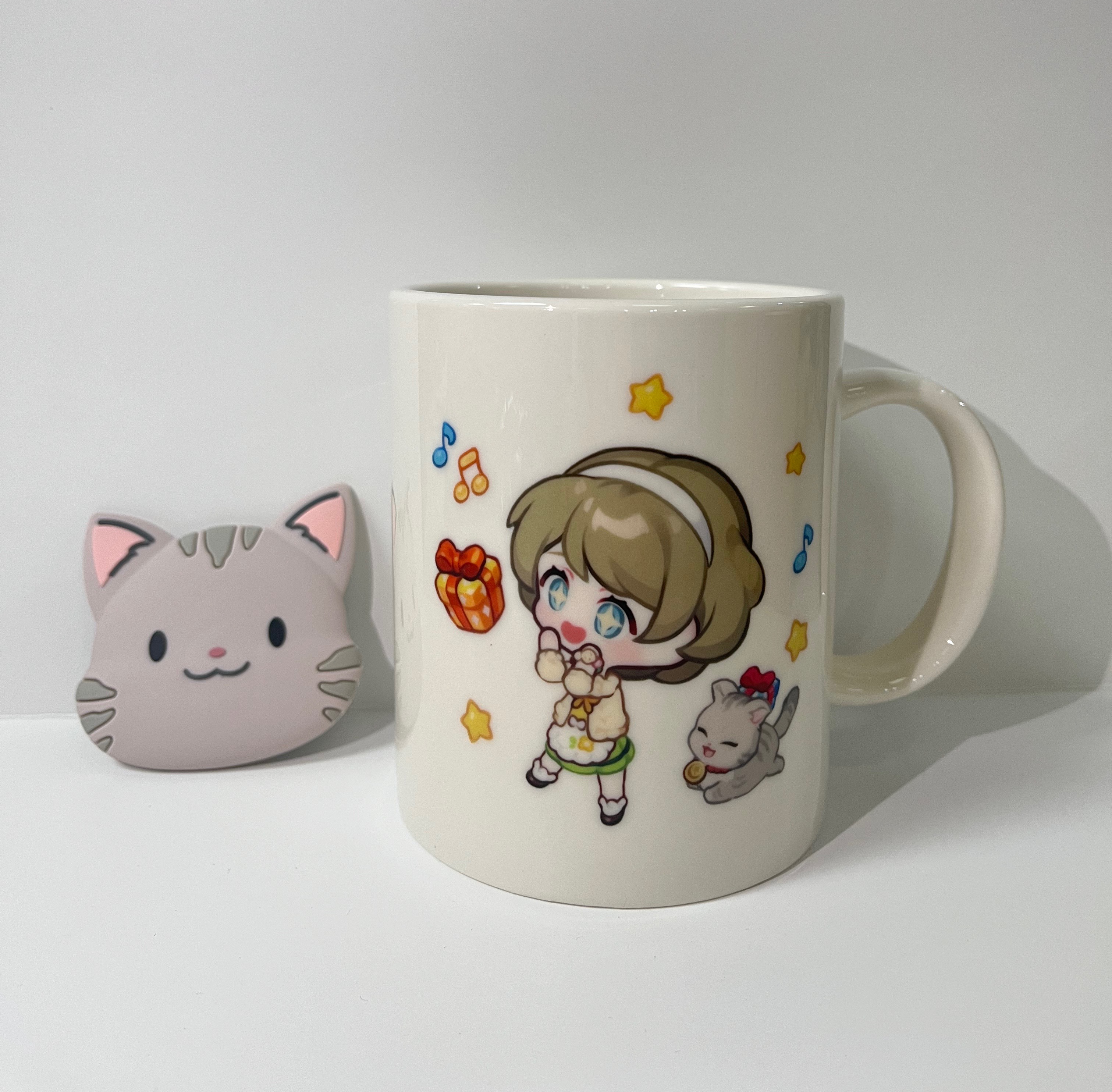 4. In-game Delivery and Winner Announcement Date: 1/10 (Tue) (Sent to your mailbox. Storage Period: 7 days)

[Please Note the Following!]
1) You must submit your post using the correct format to receive the reward.
2) Depending on the circumstances, the prize may be replaced with alternate goods or other in-game items.
3) Depending on the type of merchandise, a customs clearance fee may be charged. Should you refuse to pay the fee, the merchandise will be sent back to us.
4) This event is only available for participants who are over the age of 18 and, once selected as a winner, they will need to submit personal information such as their name, address, and contact details to have the merchandise delivered.
5) You must designate a default character before participating in the event to receive the reward.
6) You can participate only once per account. Duplicate entries will not be counted.
7) You can participate in the event without logging in by going to In-game > Manage > News > Event banner.
ㄴIf you need to log in, please go to In-game > Manage > Settings > Account Settings > Community and then try again.
8) Please refer to the [Mobile UGC Support Policy] for more details.
---
I'll be waiting for your season's greetings messages!
GM Lizzy, signing off!
Happy New Year. Good luck
Buon anno a tutti voi! Che il 2023 possa portare gioia e serenità a tutti noi!
Merry Christmas and Happy New Year everyone! Thank you 2022 and Fighting for us in the upcoming 2023! Tbh this year isn't really good, i wish i had courage to change my job and go traveling alone. I wish my friends in Magical Atelier could stay and play together for a long time with me, but yes too bad everyone has their own life,so some already left. Im thankful to those who still staying with me. Hopefully in 2023 i can meet new friends, my soulmate, and start over on everything. I hope everyone's wishes also can be fulfilled step by step 🤗
Happy Holiday and New Year to all my friend whos reading this. 2022 are almost over, maybe this year we have a lot of things that we regret of not accomplished, maybe we lost our loved ones, and not such a good year after pandemic. I hope we can overcome, forgive, forget and focus for the new year thats coming with new spirit. Stay strong everyone! 💕
Happy wishes over the holidays my favorite holiday memories are with my kid and my loved ones
Happy New Year! You've made it this far and it's really okay.. I hope you're doing well <3

happy new year!

Happy New Year everyone! It's been a year to say the least, and may your journey into the next be nothing but smooth sailings and an endless stream of new beginnings.
Happy Happy New Year! Run ahead to future ❤️

Happy New Year~


Happy new year!!!

Happy holidays everyone!! I wish for you love, Kindness and happiness throughout ur journeys!! 💙
Merry Christmas and a Happy New Year to everyone! May the festive spirit be with you all and bring an awesome new year filled with love and peace.
Merry Christmas and Happy New Year everyone! I hope you guys are having a great holiday and eating great food
Merry Christmas, happy new year, and happy Yule to everyone! Currently enjoying a nice simmer pot. Hope everyone else had something magical to take comfort in as well! 💙
Merry Christmas everyone!
Also happy new year!
Merry Christmas and a Happy New Year to everyone! May the coming year be filled with joy and prosperity and of course more Magical Atelier😊