The Stylish Fantasy World!
Hello there, Wizards! GM Lizzy dropping in!
The snowy Winter season is finally here!
Warm yourself up by participating in the Mission Event that GM Lizzy has prepared!
◈ Event Details
- Schedule: 11/24/2022 (Thu) 10:30 ~ 12/14/2022 (Wed) 06:00 UTC
- How to Participate: Tap on [Event] in the Lobby screen, then on the [Winter Mission Event] banner.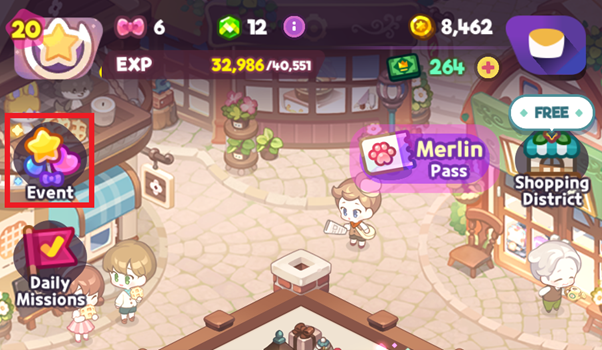 ◈ Winter Mission Event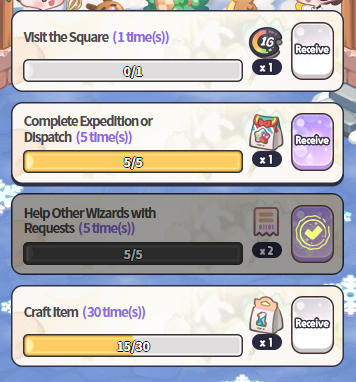 1) Check out the four mission details every day to receive daily rewards!
2) Completing a mission will activate the [Receive] button!
3) Tap on the activated button to receive the rewards in your mailbox!
4) The missions and rewards will reset at 15:00 UTC every day, so don't forget to participate daily!
◈ Please Note
※ All rewards from this event will be sent to your mailbox.
※ Please request a 1:1 Inquiry via [Customer Support] if you have any questions regarding the event.
That's it for today! I'll be back with more fun content soon!
Stay warm, everybody! GM Lizzy, signing off!