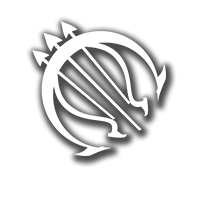 | | |
| --- | --- |
| 서버 | Global |
| 단원 수 | 3 / 16 |
| 랭크 제한 | 65 |
| 가입 유형 | 공개(선별가입) |
| 소개 | LF Active Players. must do GW and Weekly missions. Join our discord too! |
#Check-In_Everyday #Lasting_Effect_24/7
Guild: Taro
Members: 5/30
Guild Level: 1
Global Server
About us:
We are a new guild looking to recruit active players who want to improve, get more rewards, and enjoy the game! We are aiming to be a semi-serious guild that can maximize all the rewards from GW, Weeklies, and Ancient Inheritance. This doesn't mean you have to be a veteran of the game, newer players are welcome to join and we'd be happy to help you learn and grow your account!
Requirements:
+Level 65+
+Be active
+Donate everyday
+Use all GW tokens and do weekly guild missions
+Join our discord, we use this as a Hub to help each other, coordinate for GW and AI, and as a social space for the Guild
If you are interested in joining send an application in-game or send a DM @happa on Discord!