Events
[Closed] [Community] Yufine's Week! Who's Your Favorite Yufine? [1K]
PLAY THE ANIMATION! Epic Seven!
Hello, Heirs. This is GM Sez.

A new Hero, Abyssal Yufine, has arrived in Orbis!
Among the various Yufines in Epic Seven, who's your favorite?

Share your favorite Yufine in the comment section below to receive rewards. All participants are eligible for rewards!

■ Yufine's Week! Who's Your Favorite Yufine? Event

[Event Schedule]
10/26 (Thu) ~ 11/1 (Wed) 14:59 UTC
[How to Participate]
1. Choose your favorite Yufine from the images below!
2. Leave your comment following the [Nickname/Sever/Hero's name or number] format to participate!

1) Yufine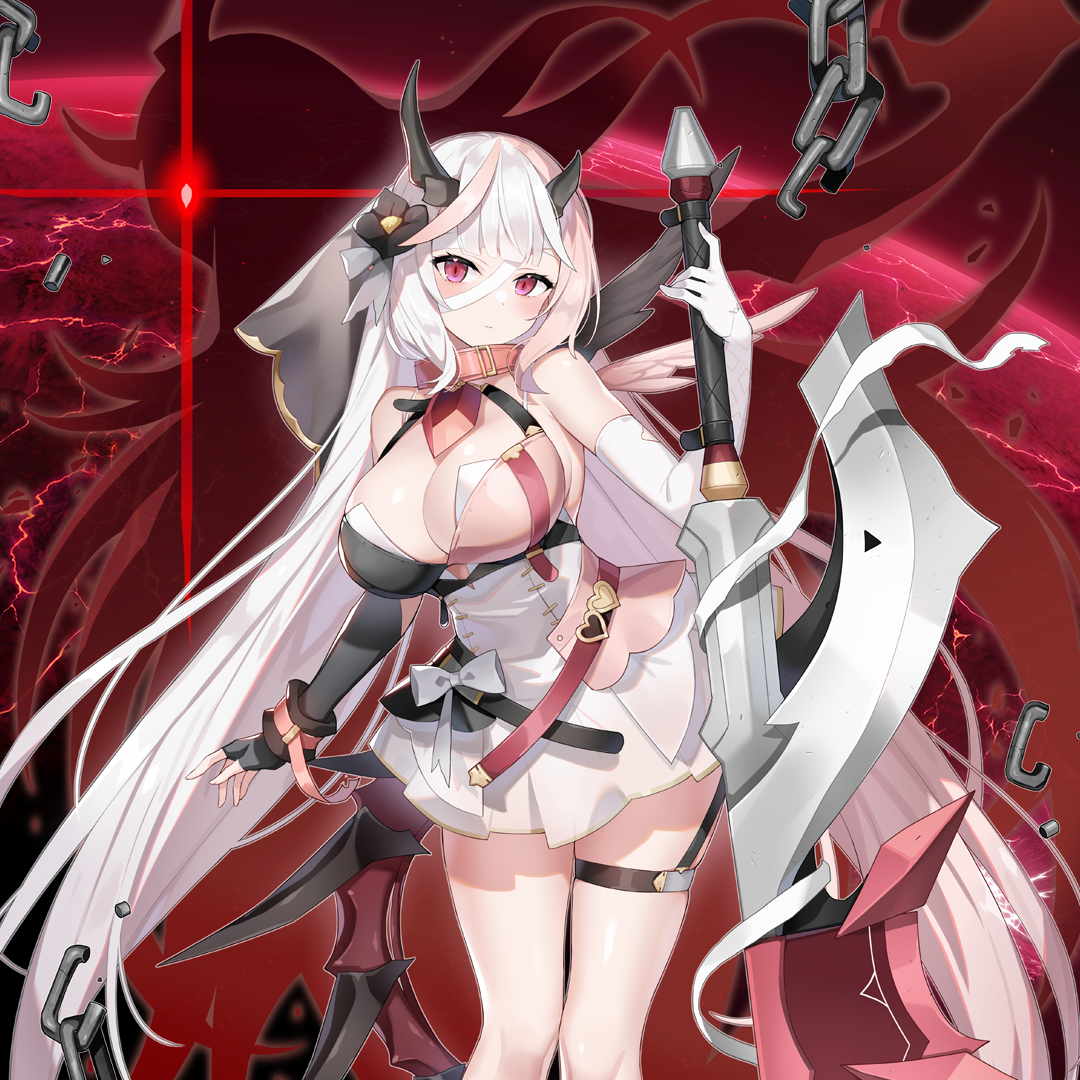 [Event Rewards]
- All participants will receive
2 Leif
.
- The rewards will be sent to your in-game mailbox on 11/7 (Tue). (Storage Period: 7 Days)
[Please Note!]
- Make sure to write down your correct nickname and server info in order to claim your rewards.
- Event participation will be based on the 'in-game name' you provided.
※ Rewards may not be given out correctly if you change your nickname.
- Participants can only win one event prize per account and duplicate entries will be exempt from receiving rewards.
(You cannot participate in the same event on other STOVE communities with different languages.)
- For more details about our event policy, please visit our [Event Regulations] page.

Which Yufine do you think will receive the most votes?
We'll be waiting to see your answers! Thank you.
6lara9/Asia/Adorable Flower Bud Yufine
JaeLLOL/Global/Abyssal Yufine
tsubasabless/Global/Abyssal Yufine
xMope/Europe/Abyssal Yufine
Axis5/Europe/Abyssal Yufine
Kroustx/Global/Abyssal Yufine
Brandodle/Global/Holiday Yufine
jiaaan/Global/Abyssal Yufine
Woolf/Asia/Abyssal Yufine
CJohns/europe/Abyssal Yufine
Kyel/eurupe/Abyssal Yufine
SUMMERRR/Asia/Abyssal Yufine
Sytlix/ Global / Holiday Yufine
Koala4/Global/Abyssal Yufine
月光流浪者拉斯/Asia/ Abyssal Yufine
meein / Global / Abyssal Yufine
eReyes /Global/Holiday Yufine
Bodaudau/Global/Holiday Yufine
Narwu/Global/Abyssal Yufine
MidjetGizmo/Global/Abyssal Yufine