[Closed] Find the Real Eligos! [1283]
2023.03.24 09:00 (UTC+0)
5798

Hello, Heirs!
This is GM Dominiel.
Eligos, the leader of Dagger Sicar is here!
However, we have four different men claiming to be Eligos.
Who is the real Eligos?
■ Find the Real Eligos! Event Details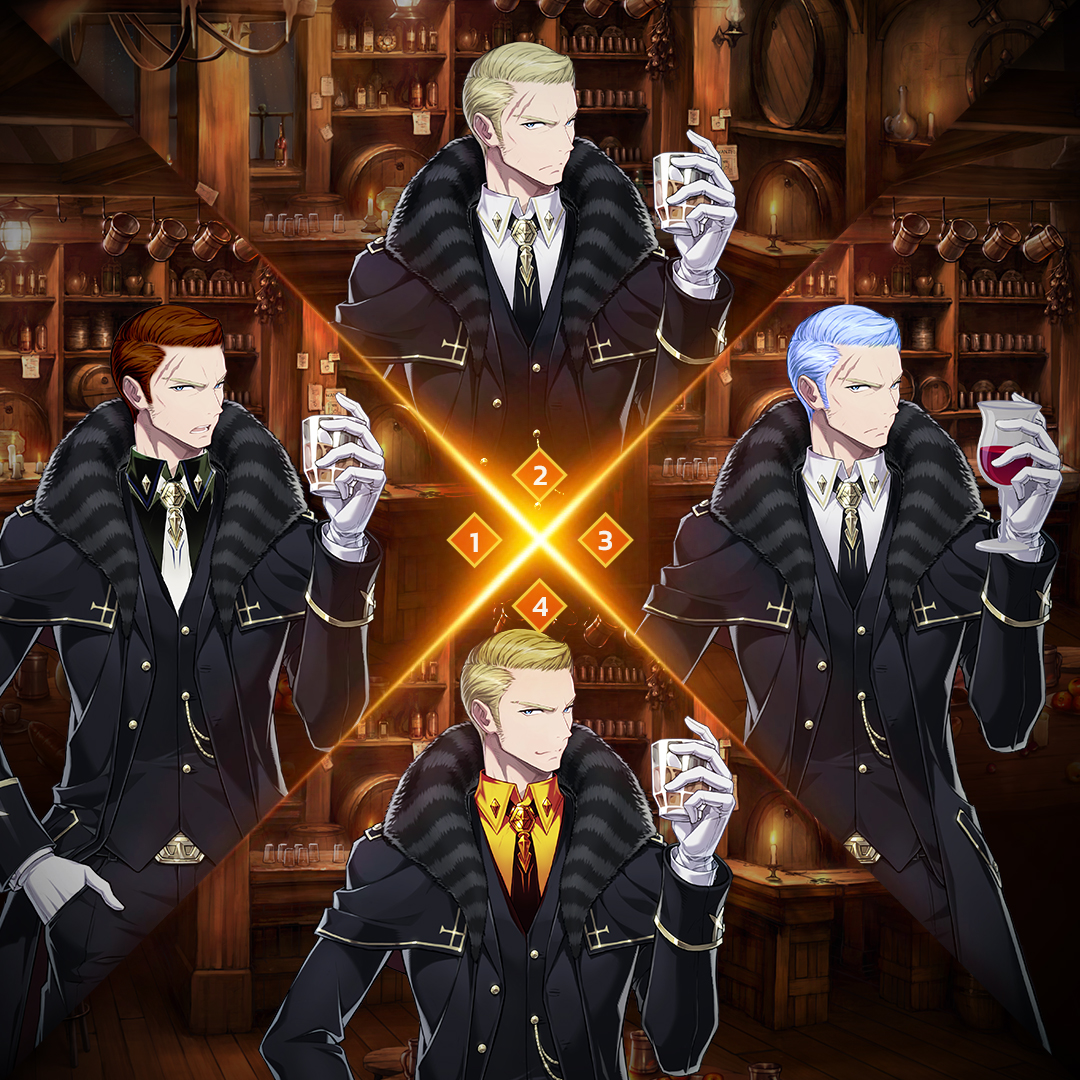 1. Schedule: 3/24 (Fri) ~ 3/30 (Thu) 14:59 UTC
2. Eligible Participants: All Heirs
3. How to participate:
- Find the real Eligos in the picture above!
- Leave your nickname, server, and answer in the comment section.
ㄴ Comment Format: Server / Nickname / Number
Ex. Global / GM Dominiel / 1
4. Rewards: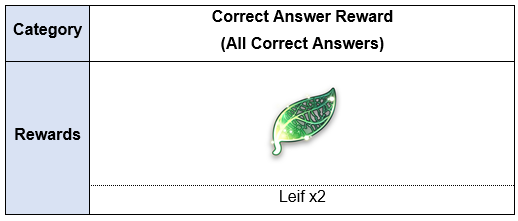 5. Reward Distribution: 4/6 (Thu)
※ Please Note
- This event is conducted in accordance with our Event Regulations as outlined on our official website.
- Be sure to provide us with the correct details of your in-game name and server following the comment format.
- Players who write incorrect in-game account details when participating in the event, will not be able to receive rewards and their participation will be canceled.
- Duplicate entries are not allowed; only the first comment left will be accepted. (Once per server)
- If you change your nickname after participating in the event, you may not be eligible for rewards. Please edit your comment within the event period if you change your nickname.
There is only one true Eligos! You can meet Eligos in-game from 3/23 (Thu).
We hope our Heirs enjoy the event and we'll be back with more fun events.
Thank you.

STOVE 추천 컨텐츠
2023.06.03

2023.06.03 07:27 (UTC+0)

2023.06.03

2023.06.03 06:02 (UTC+0)

2023.06.02

2023.06.02 01:39 (UTC+0)

2023.06.01

2023.06.01 17:02 (UTC+0)

2023.05.31

2023.05.31 18:41 (UTC+0)

2023.05.31

2023.05.31 13:20 (UTC+0)