[Issues] 3/23 (Thu) Known Issues [5]
2023.03.23 04:39 (UTC+0)
2301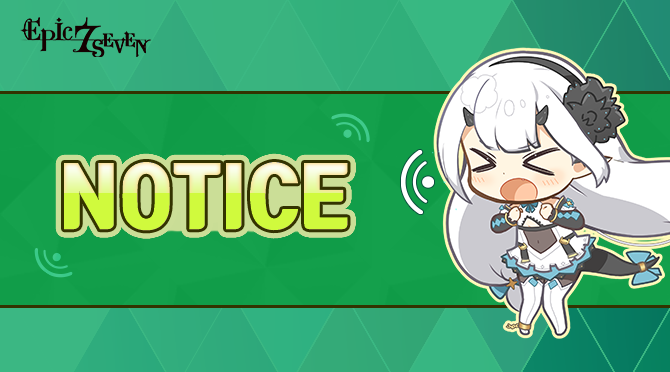 Hello, Heirs.
This is GM Dominiel.

The following issue has been discovered on 3/23 (Fri).

1. An issue where the reward distribution for Web Events is delayed due to a communication error.
→ We are currently looking into the cause of this issue.
→ We will try to resolve this issue as soon as possible.
※ Please note that certain adjustments may be subject to change.
We apologize for any inconvenience caused.
We will continue to inform our Heirs regarding this issue via this notice.
Thank you.
STOVE 추천 컨텐츠
2023.06.05

2023.06.05 05:50 (UTC+0)

2023.06.04

2023.06.04 19:47 (UTC+0)

2023.06.03

2023.06.03 06:02 (UTC+0)

2023.06.01

2023.06.01 17:02 (UTC+0)

2023.05.31

2023.05.31 18:24 (UTC+0)

2023.05.31

2023.05.31 09:59 (UTC+0)