[Issues] 3/17 (Fri) Known Issues [3]
2023.03.17 05:14 (UTC+0)
1013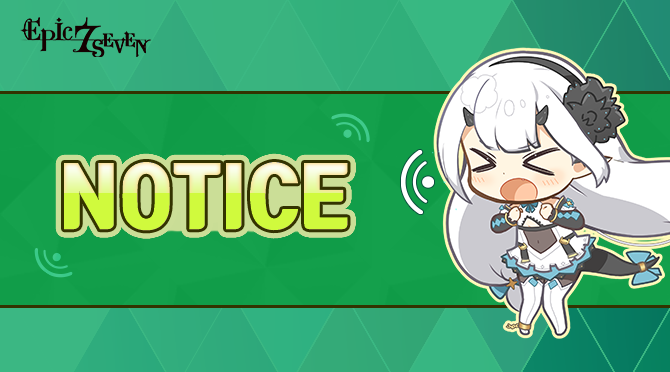 Hello, Heirs.
This is GM Dominiel.

The following issue has been discovered on 3/17 (Fri).

1. An issue where the game service is unavailable on specific Android OS.
→ We've identified that this issue requires an app update and are working on a fix. We'll announce through a separate notice when the app update is released.
→ We will strive to provide you with a pleasant and stable gameplay experience.
※ Please note that certain adjustments may be subject to change.
We apologize for any inconvenience caused.
We will continue to inform our Heirs regarding this issue via this notice.
Thank you.
STOVE 추천 컨텐츠
2023.06.05

2023.06.05 12:43 (UTC+0)

2023.06.03

2023.06.03 13:41 (UTC+0)

2023.06.03

2023.06.03 06:44 (UTC+0)

2023.06.03

2023.06.03 06:02 (UTC+0)

2023.06.02

2023.06.02 20:10 (UTC+0)

2023.06.02

2023.06.02 01:39 (UTC+0)