[Current] My Runway! Event [1]
2023.03.16 08:30 (UTC+0)
2528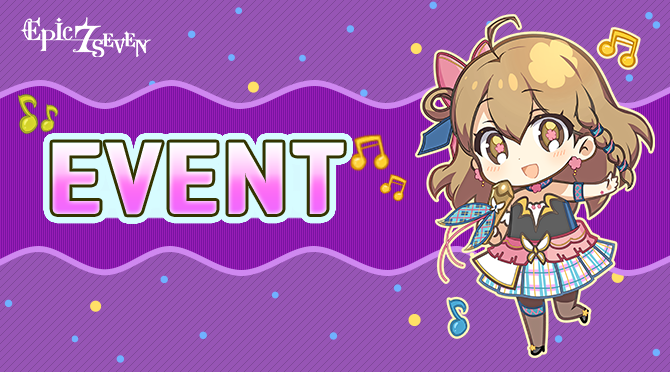 Hello Heirs.
This is GM Dominiel.
Designer Lilibet and Top Model Luluca join the Runway for the first time!
Will 'Blooming Lily' come out on top in this Runway?
Help Designer Lilibet and Top Model Luluca, and enjoy your own Runway!
■ My Runway! Event
1. Schedule: 3/16 (Thu) after the maintenance ~ 4/5 (Wed) 23:59 UTC
2. Details: To see how to participate in the event, go to [▶ How to open an event page?]
[Collect Sewing Kits]
Use Energy daily in various game modes to complete the Daily Mission!
You can obtain Energy and Sewing Kits to complete the outfit.
- Where to Use Energy: Adventure, Hunt, Spirit Altar, Arena, Automaton Tower, and Expedition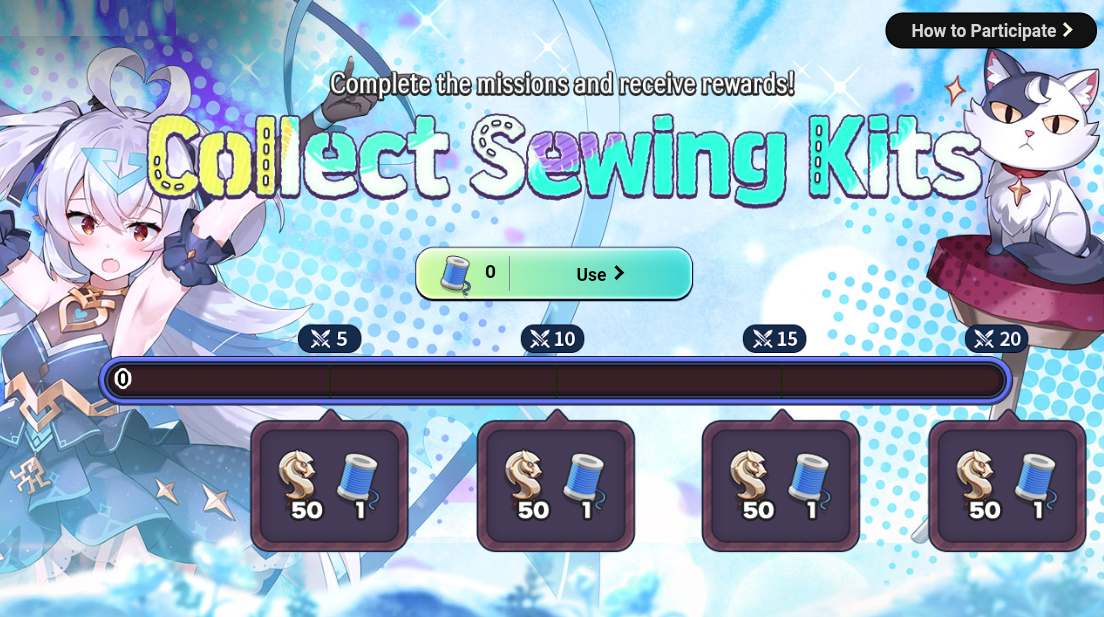 ※ Consuming Flags to play Arena also counts toward the Daily Mission. (World Arena is not applicable)
※ Challenging the Automaton Tower again will not count toward your Daily Mission.
[My Runway]
Complete Daily Missions to complete the outfit for the Runway.
You can acquire additional rewards after completing each outfit, including shoes and gloves. Once you've completed all three outfits, you'll be able to join the runway.
Each time you participate in the Runway, you'll receive bonus rewards.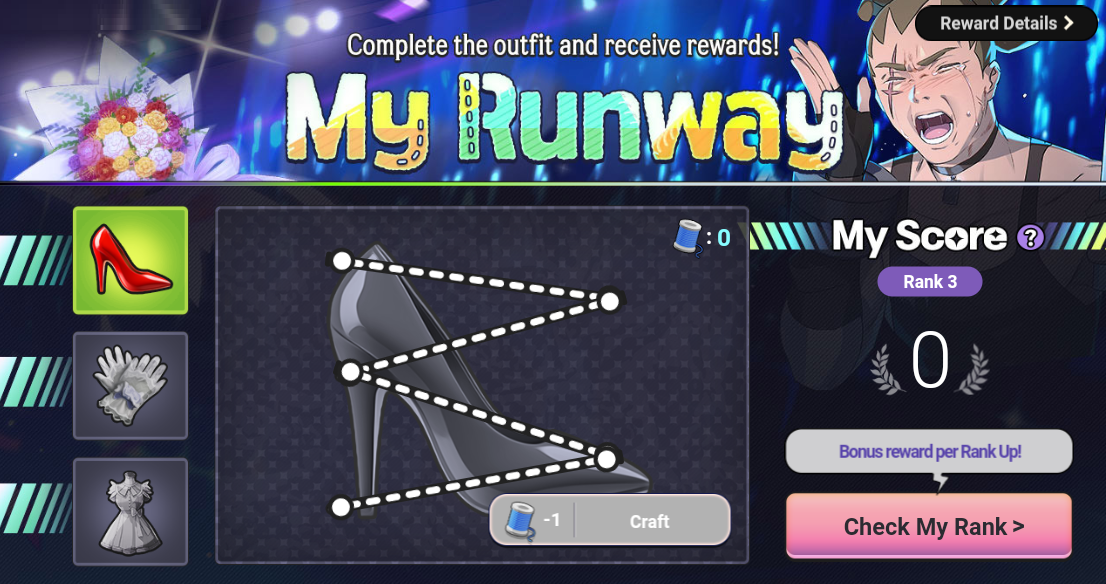 ※ Sewing Kits collected after completing daily missions will not reset and will accumulate during the event period.
[Current Rankings]
Join the Runway and aim for Runway Rankings with the acquired points!
Each time you win against "Bad Cat" and "Myungwol", you can acquire bonus Energy.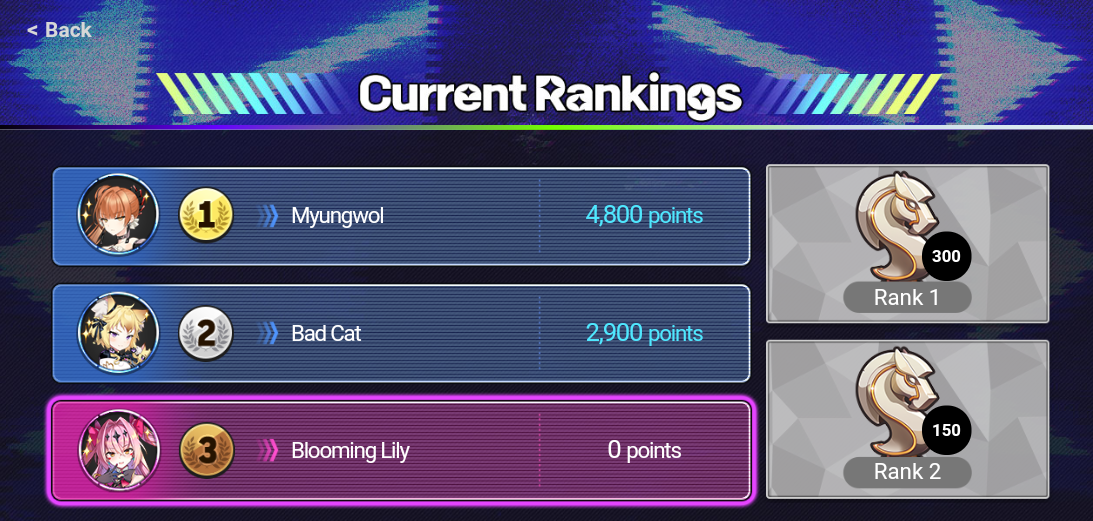 Luluca's Gifts
Luluca's gift for Heirs who helped her to join the Runway!
You can receive bonus rewards based on the number of Sewing Kits you have used.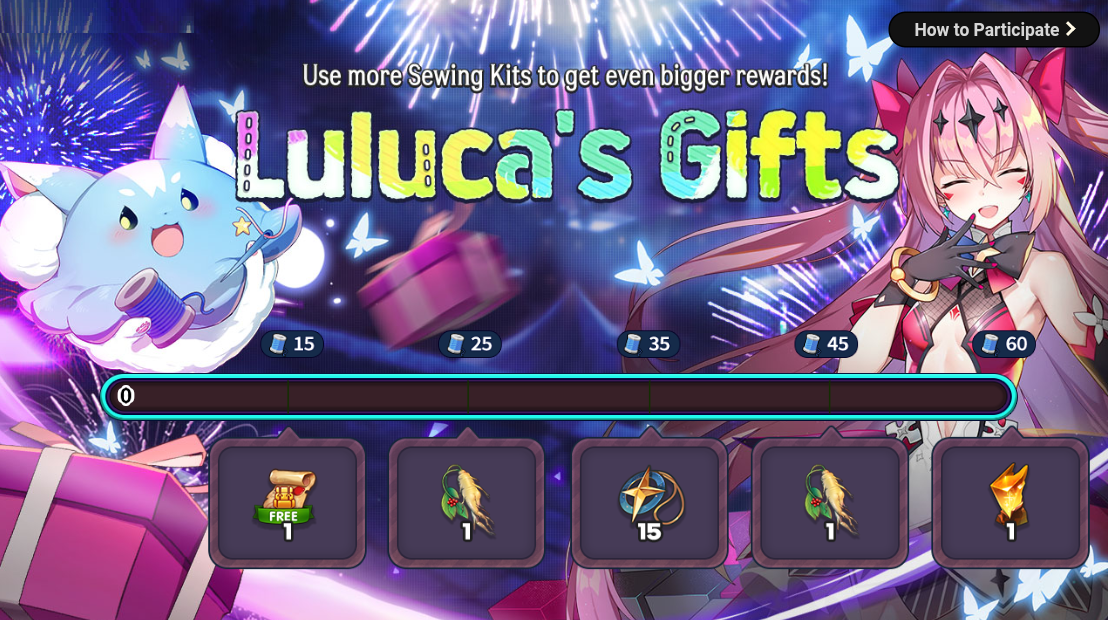 ※ Each reward is obtainable only once.
※ Please Note
- The game begins to process the data according to the starting time of the event.
- Daily Missions reset daily at the reset time of your server.
| | |
| --- | --- |
| Server | Reset Time |
| Korea /Asia/Japan | 18:00 UTC |
| Europe | 03:00 UTC |
| Global | 10:00 UTC |
- Devices with an OS lower than AOS 6.0 might have trouble running the game smoothly. We recommend playing on a device with OS 6.0 or higher.

Thank you.

STOVE 추천 컨텐츠
2023.03.20

2023.03.20 13:59 (UTC+0)

2023.03.19

2023.03.19 09:02 (UTC+0)

2023.03.18

2023.03.18 08:08 (UTC+0)

2023.03.18

2023.03.18 02:43 (UTC+0)

2023.03.17

2023.03.17 14:56 (UTC+0)

2023.03.16

2023.03.16 11:22 (UTC+0)