[GM] Rank Up Pack 3 Renewal Information [1]
2023.02.08 09:00 (UTC+0)
4088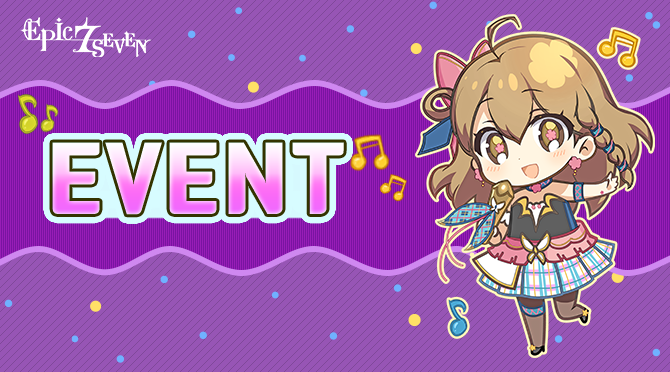 Hello, Heirs!
This is GM Dominiel.
We would like to inform you that Rank Up Pack 3 will be renewed.
Please see below for more details.
■ Rank Up Pack 3 Renewal Information
The Rank Up Pack 3 can be purchased within a certain period of time when account level 60 is achieved.
The current components of this pack will be available only until the end of this sales period. It will be available as a renewed pack from the next sales period.
1. End of Sales: 2/23 (Thu) 02:59 UTC
2. End of Sales Item: Rank Up Pack 3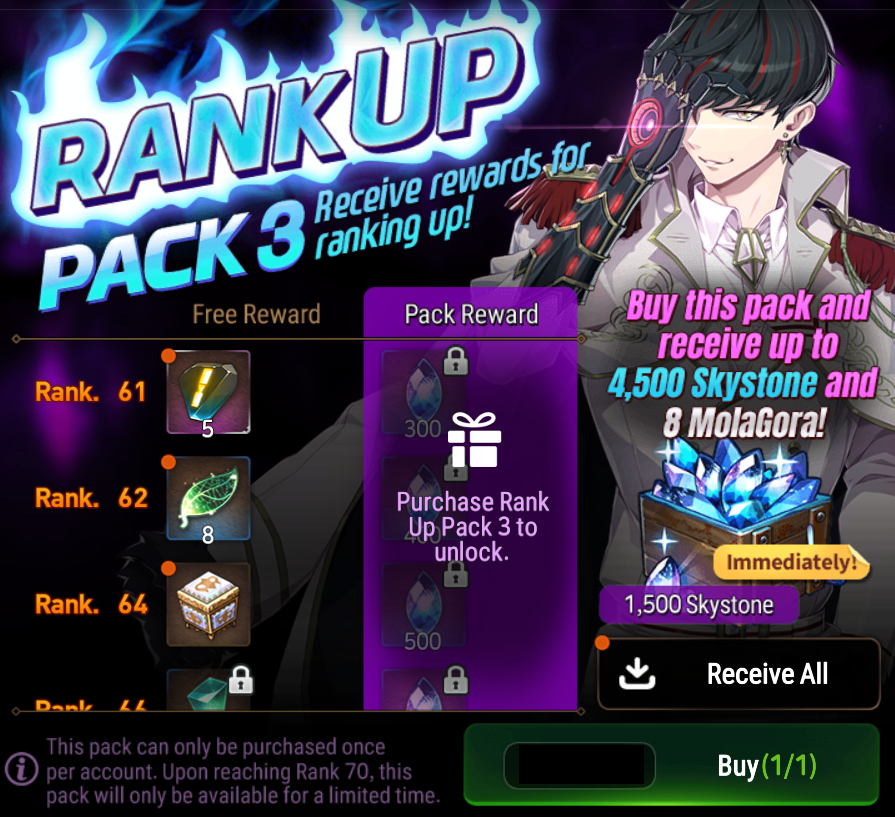 The Pack above will no longer be available for purchase after the sales schedule.
If you would like to have the packs above, please purchase them within the allocated time frame.
More details about the renewed pack will be available through the update notice.
Thank you.

STOVE 추천 컨텐츠
2023.05.28

2023.05.28 09:16 (UTC+0)

2023.05.28

2023.05.28 07:13 (UTC+0)

2023.05.27

2023.05.27 09:43 (UTC+0)

2023.05.27

2023.05.27 09:07 (UTC+0)

2023.05.24

2023.05.24 09:37 (UTC+0)

2023.05.24

2023.05.24 06:10 (UTC+0)