Aravi needs a Nerf [28]
RANK70

2023.01.23 15:53 (UTC+0)
1488
Players who think Aravi needs a nerf are simply off their ROCKERS
There are so many counters to Aravi now and you guys are still Saying "nERf ARav! !!!!!", It's like you guys are mentally stuck in a world where those Counters don't exist. Aravi isn't even that difficult to fight, you guys are just Over-exaggerating. Aravi is perfectly balanced because what can you do to her kit that wouldn't utterly Destroy her useability (and without Reworking her entirely). She's a great example of a unit that doesn't do too much and doesn't do too little. Every reason you guys have to nerf her is really just Skill, Gear, and play-style issues that you refuse to fix.
Alencia, Adin, W.Schuri (The First of them all), Straze, Seline, DC, Zahhak, Stene, S.Jena, C.Pavel, LQC, and Choux............ but you guys are still crying about her??? Have you tried..... Trying? what's the matter?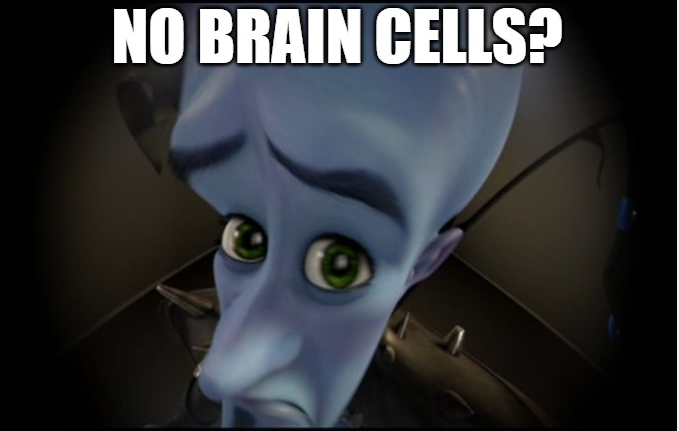 You got 12 easy units to choose from to beat her but somehow you still have a problem.
There hasn't been a single unit in this game that needed a nerf ever.
You guys ask for nerfs for the most pathetic reasons ever.
Time to Praise my Waifu: Fire Maya has led my team to Victory against the oh-so-great and Terrifying Aravi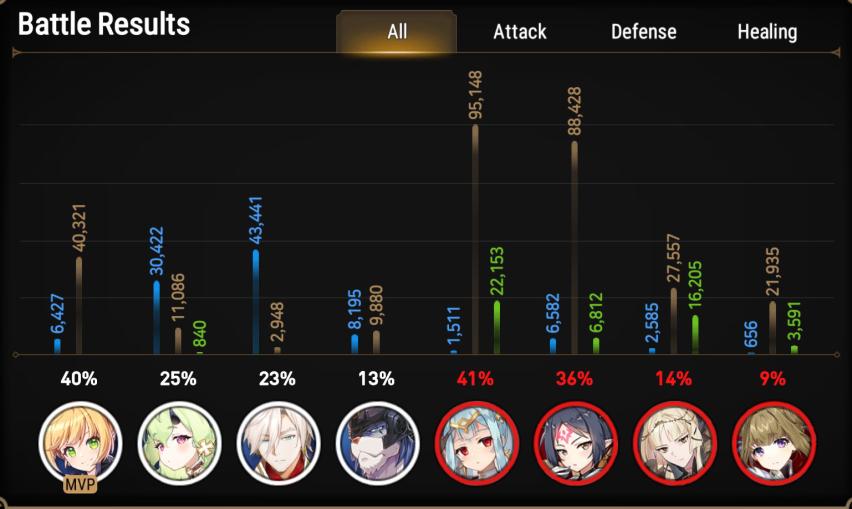 STOVE 추천 컨텐츠
2023.02.05

2023.02.05 15:19 (UTC+0)

2023.02.04

2023.02.04 14:14 (UTC+0)

2023.02.04

2023.02.04 11:35 (UTC+0)

2023.02.03

2023.02.03 22:28 (UTC+0)

2023.02.03

2023.02.03 19:40 (UTC+0)

2023.02.03

2023.02.03 13:25 (UTC+0)