[Closed] My Lobby Screenshot Event [380]
2022.12.01 03:00 (UTC+0)
3956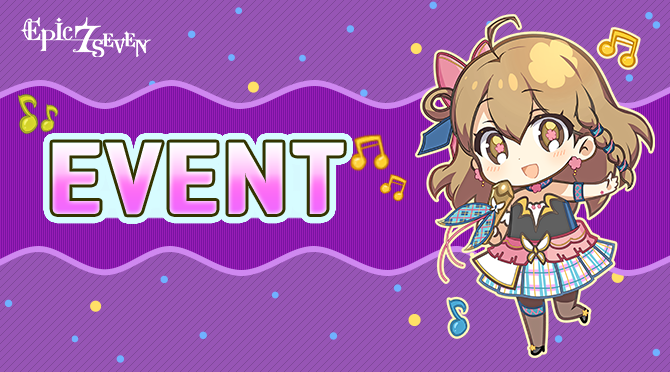 Hello, Heirs!
This is GM Dominiel.
A new function that allows you to set up your Lobby with different themes from the existing Lobby has been added!
You can decorate your Lobby with various Expressions, Background Packs, Stickers, and the Heroes and Hero skins you have!
Decorate your Lobby according to your taste and participate in the Screenshot Event to receive rewards! Please see below for more details.
■ My Lobby Screenshot Event
1. Schedule: 12/1 (Thu) ~ 12/8 (Thu) 14:59 UTC
2. Eligible Participants: All Heirs
3. Details: Decorate your Lobby using the Hero Lobby / Illustration Lobby within the event period and upload your screenshot on the [My Lobby Screenshot] board!
4. How to Participate:
① Decorate your Lobby by going to [Lobby > Lobby Settings > Hero Lobby / Illustration Lobby]
② Tap the Select as Lobby button to confirm your Lobby settings
③ Upload a screenshot of your Lobby including your nickname. Please make sure to follow the format below.
Title Format

Server / Nickname / Lobby concept

e.g) Korea / Ras / Cute Angelica

Content Format




※ Please make sure that your nickname is visible when you post your Lobby screen!
5. Rewards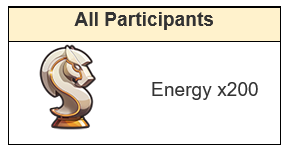 6. Reward Distribution and Winners Announcement: 12/20 (Tue)
※ Please Note
- This event has been conducted in accordance with the [Event Regulations].
- Posts that are irrelevant to the event or have offensive language, swearing, or political will be deleted without prior notice.
- You must follow the posting format for your participation to be accepted, using the Hero Lobby / Illustration Lobby in Lobby Settings
ㄴ Screenshots that show Pub Lobby (basic) will not be counted as participation.
- Duplicate entries are allowed. However, winners cannot win more than once and only the account information provided at first will be accepted.
- If your account information was input incorrectly (nickname/server), your participation will not be accepted. Please make sure to participate in the event following the format above.
- If you are confirmed to have participated in the event in any fraudulent manner, your winnings may be canceled without notice.
We hope that many of our Heirs will participate in this event.
Thank you.

STOVE 추천 컨텐츠
2023.01.27

2023.01.27 13:27 (UTC+0)

2023.01.26

2023.01.26 15:37 (UTC+0)

2023.01.26

2023.01.26 15:15 (UTC+0)

2023.01.26

2023.01.26 12:53 (UTC+0)

2023.01.25

2023.01.25 12:06 (UTC+0)

2023.01.24

2023.01.24 09:03 (UTC+0)