[Current] 【Epic Seven x aespa】 「A Step Towards KWANGYA」 Side Story Week Event
2022.11.24 08:11 (UTC+0)
6528

Hello, Heirs!
This is GM Dominiel.

To celebrate the new visitors who have arrived in Orbis, we have prepared lucky prizes and participation rewards! The side story week for 「A Step Towards KWANGYA」 begins now.
Participate in the event and receive a participation reward!
Please see below for more details.
■ 「A Step Towards KWANGYA」 Side Story Week Event
[Event Schedule]
11/24 (Thu) ~ 1/5 (Thu) 02:59 UTC

[How to participate]
1. Complete Side Story Chapters each week during the event period!
2. Post your screenshot of the Side Story on the [Side Story Week] board
▶ Title format: [Server/Nickname]
※ Please select the heading of the chapter you played when uploading the screenshot.
3. Upload the Side Story screenshot on your social media channel to win a lucky prize!
└ To participate, select the [Social Media Screenshot] heading and leave your URL of the post shared to your social media.
└ Please use the following format for your post.
▶ Title format: [Server/Nickname]
└ Please set your social media post to public.

[Rewards (All Heirs)]
- Participation Reward: Leif x2
└ Participation rewards will accumulate per Chapter, and Heirs can receive a total of 8 Leif if they participate in all Chapters. (To be distributed on 1/10)
- Heirs who participated from Chapter 1 to Chapter 4: Participation Reward + 2 Epic Artifact Charm + 300 Skystone
- Heirs who uploaded Side Story screenshots on their social media (All languages)
10 Heirs: Epic Seven 3rd Anniversary Merchandise Pack
20 Heirs: aespa Jigsaw Puzzle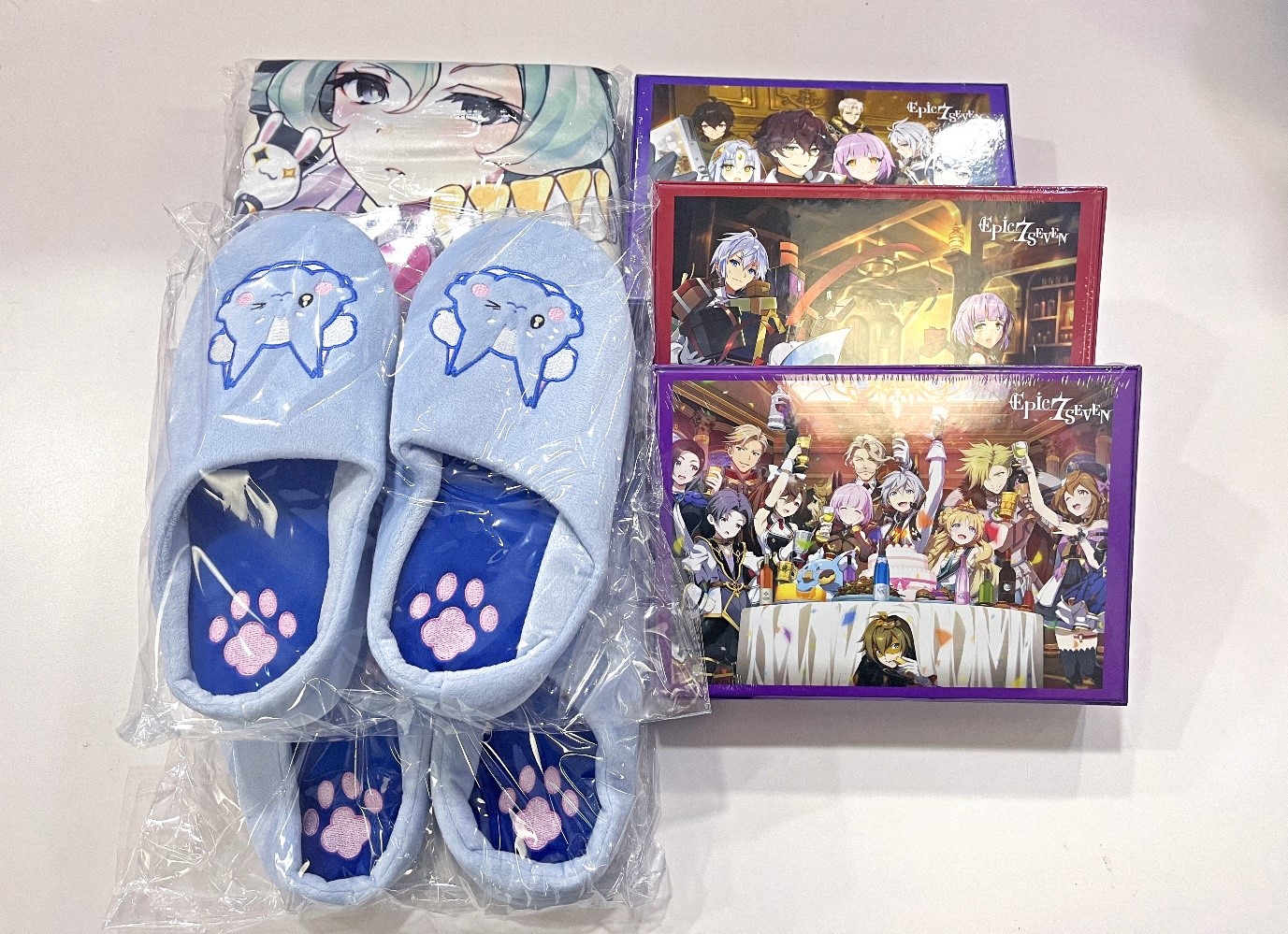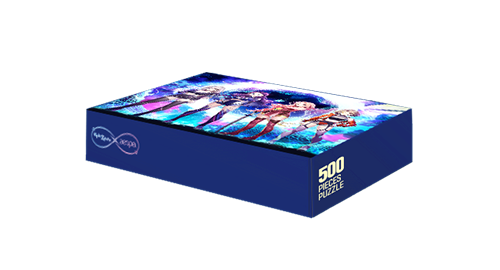 ※ The image above is an example image and may differ from the actual prize.

[Winner Announcement and In-game Reward Distribution]
1/10 (Tue)
[Please Note]
- Make sure to write down your exact nickname and server info to receive rewards.
- If you are confirmed to have participated in the event with any screenshots unrelated to the event, or in any fraudulent manner, your winnings may be canceled without notice.
- Please set your shared post to Public for it to be considered in the event.
- Event participants must be 18 years old or above and may be required to provide their personal information such as their name, address, contact number, etc, for the delivery of the prize. The prize may be changed to in-game currency if the winner is under 18 years old.
- For more details about our event policy, please visit our [Event Regulations] page.
Thank you.

STOVE 추천 컨텐츠
2022.11.09

2022.11.09 01:14 (UTC+0)

2022.11.03

2022.11.03 00:58 (UTC+0)

2022.10.27

2022.10.27 13:07 (UTC+0)

2022.10.27

2022.10.27 06:08 (UTC+0)

2022.10.27

2022.10.27 03:29 (UTC+0)

2022.10.17

2022.10.17 01:15 (UTC+0)