Game scripted? Pull scripted? [19]
RANK70

2022.09.18 15:46 (UTC+0)
875
I would like to ask some questions or at least have some answers. (If from devs, would be really good)
Actually I'm farming...and I've noticed one thing. (You can try that

)
Example: if you start the battle and find a chest on the 3rd step (example > chest will drop an helmet lv44 heroic)...the entire pattern of the battle and the reward would be always the same, even if you yield the battle and do that again.
If you yield and do that again...it would be again the same.
If you do re-try is the same.
If you do another level...finish that level and return to that previous one...will always be the same battle with the same reward until you finish it.
At the same time...if you do another level (still you didn't finish the old one) you can apply the same theory/mechanic...
If you exit from the game and log in...still the same battle, same reward, same gold until you finish it.
(It's the same even in the hunt/spirit altair battle)
Basically what I would like to say...
When you log in E7, you automatically download all the "random" reward of every battles you can do inside the game...and you can refresh that information only if you complete them.
So the "Randomization" starts from the server before you even do something.
I will try to be as clear as possible....but imagine if the same coding is applied to the pull mechanic...on your account, among your files there is supposed to be a text file that contains the result of your next pull...
Example: Your next moonlight pull is Aola, but until you pull it, you won't know, because it's already in your account info, reason being it's your next pull.
Randomization doesn't start from you when you do the action "in that moment", but from the server, when you log in and keep that information until it is used.
So...yeah, supposedly it's still RNG...but can be scripted or can be manipulated from the start...Who can tell me it's random If I don't decide when to do the roll dice?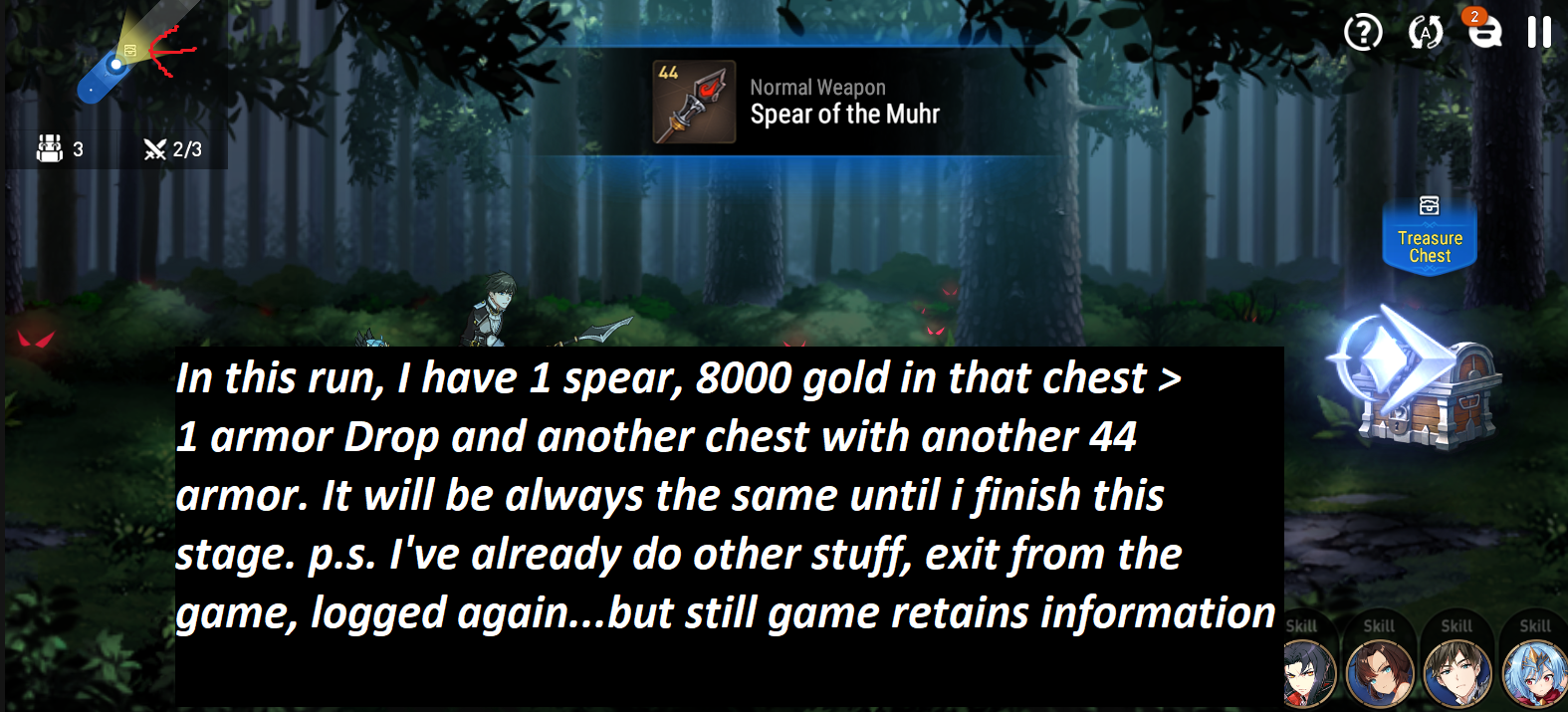 STOVE 추천 컨텐츠
2022.09.27

2022.09.27 12:05 (UTC+0)

2022.09.27

2022.09.27 00:35 (UTC+0)

2022.09.26

2022.09.26 05:28 (UTC+0)

2022.09.23

2022.09.23 17:11 (UTC+0)

2022.09.21

2022.09.21 13:14 (UTC+0)

2022.09.21

2022.09.21 04:25 (UTC+0)