[Closed] Saint vs Magical Girl [1217]
2022.09.09 04:00 (UTC+0)
7354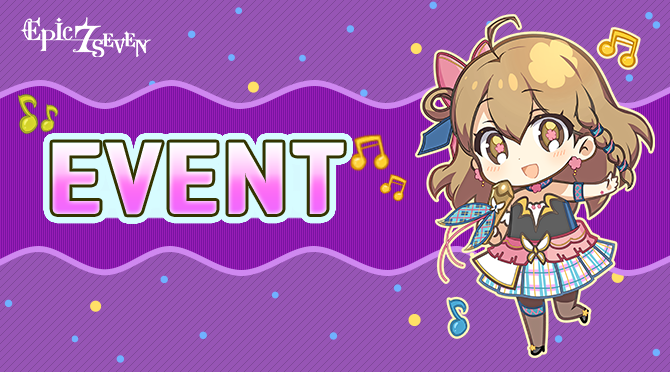 Hello Heirs!
This is GM Dominiel!
■ Saint vs Magical Girl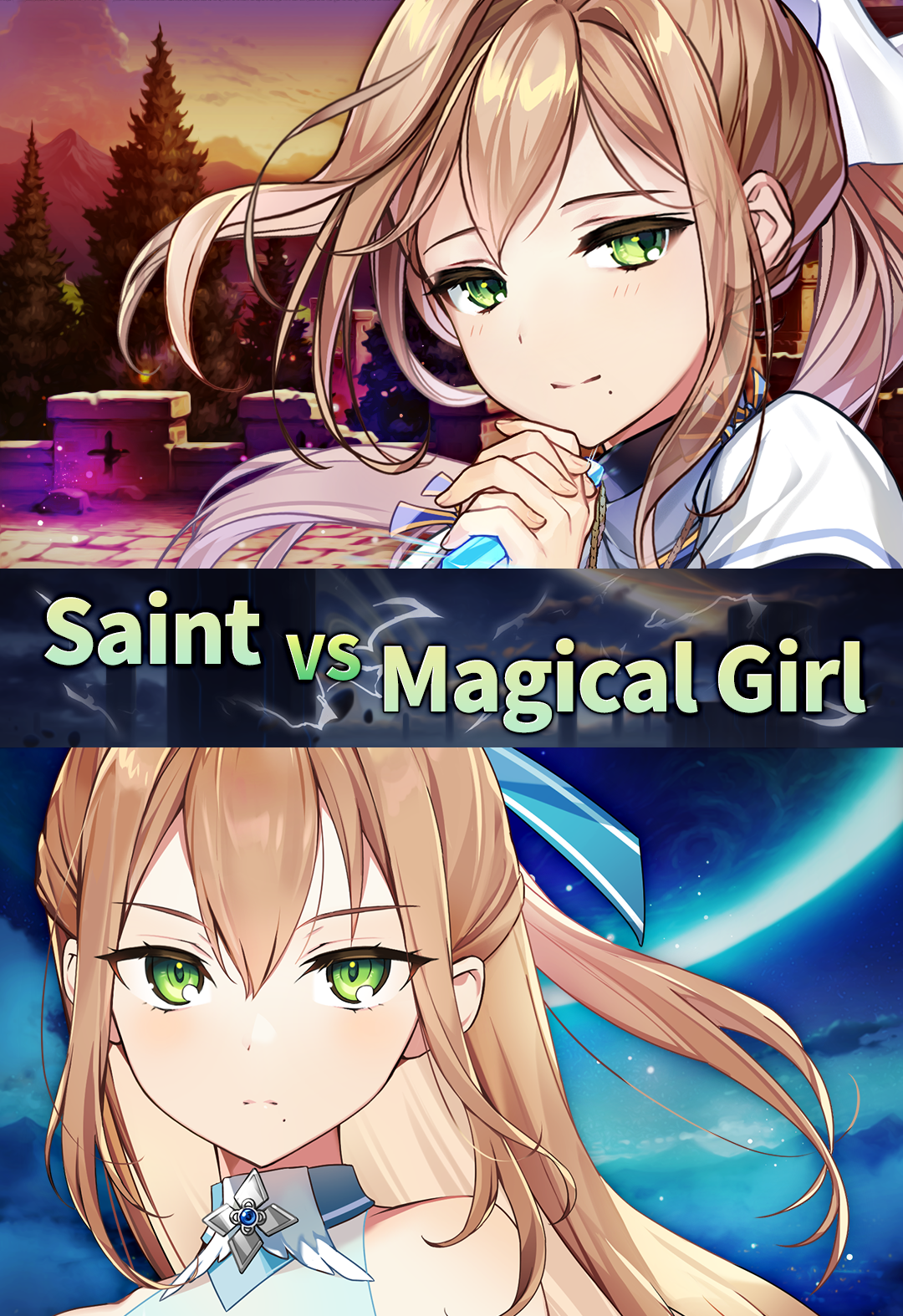 1. Schedule: 9/9 (Fri) 04:00~9/11 (Sun) 14:59 UTC
2. Target: All Heirs
3. How to Participate:
① Select which Diene you like
② Leave your answer as a comment on this post using the format below
4. Comment Format: [Nickname/Server/Saint or Magical Girl Diene]
5. Reward:
- All Participants: Leif x2
6. Reward Distribution Date: 9/16 (Fri)
※ Please Note
- This event was conducted in accordance with our Event Regulations as outlined on our official website.
- Please make sure to use the correct comment format to receive your reward.
- For your participation to be eligible, please make sure to input your correct in-game information.
- The reward will be delivered to your in-game mailbox. (Storage: 7 days)
- Players cannot participate more than once. Only the first entry will be accepted for participation.
- Your reward may be canceled without prior notice if you are found to have participated in the event in a fraudulent manner.
- If you change your Nickname during the event, you may not receive the reward. Please make sure to update your comment.
- If you have any questions regarding the event, please send your inquiry to the Customer Service Center.
Thank you

STOVE 추천 컨텐츠
2022.09.18

2022.09.18 03:25 (UTC+0)

2022.09.16

2022.09.16 09:12 (UTC+0)

2022.09.16

2022.09.16 07:17 (UTC+0)

2022.09.15

2022.09.15 08:32 (UTC+0)

2022.09.14

2022.09.14 12:26 (UTC+0)

2022.09.14

2022.09.14 03:33 (UTC+0)