Force Close. [6]
RANK70

2022.08.05 07:38 (UTC+0)
250
Can you fix your game, please? Yesterday the game kept crashing whenever I try to watch ads (I haven't claimed my daily 100 energy yet), and today when I try to open the game, it goes in the lobby and then it kicks me out with this pop up window.
Me and many others cannot play the game because of this issue-- Please fix it as soon as possible.
Edit: The game is working now, but I still can't watch ads without game crashing...
Android 11 Redmi Note 8.
Edit 2 (5/8/2022 8:22 PM GMT+1): Seriously?! Fix it, please!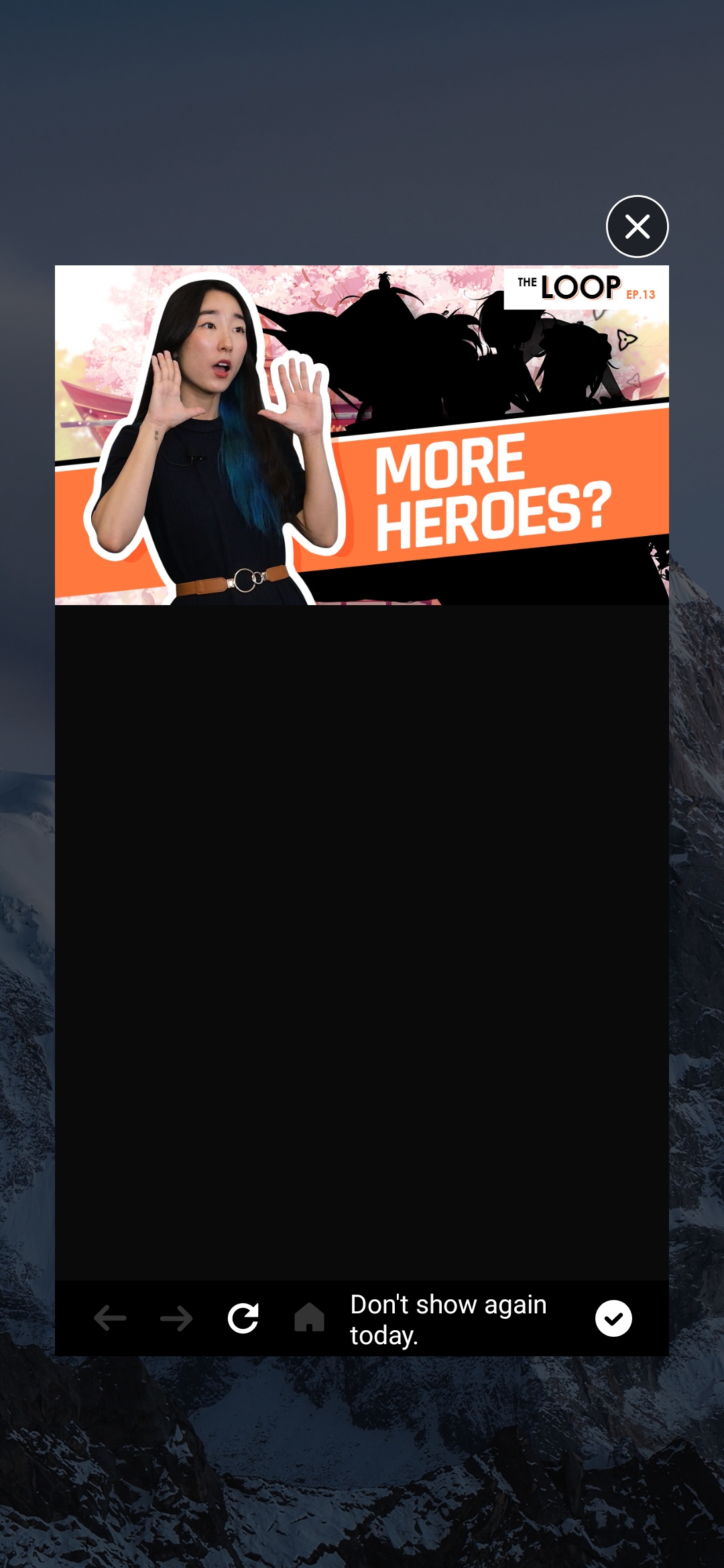 STOVE 추천 컨텐츠
2022.08.05

2022.08.05 15:34 (UTC+0)

2022.08.04

2022.08.04 05:57 (UTC+0)

2022.08.03

2022.08.03 08:31 (UTC+0)

2022.08.01

2022.08.01 16:27 (UTC+0)

2022.08.01

2022.08.01 04:39 (UTC+0)

2022.07.30

2022.07.30 19:25 (UTC+0)