Yep. That's it. Taking a break. [13]
2022.08.04 04:41 (UTC+0)
1504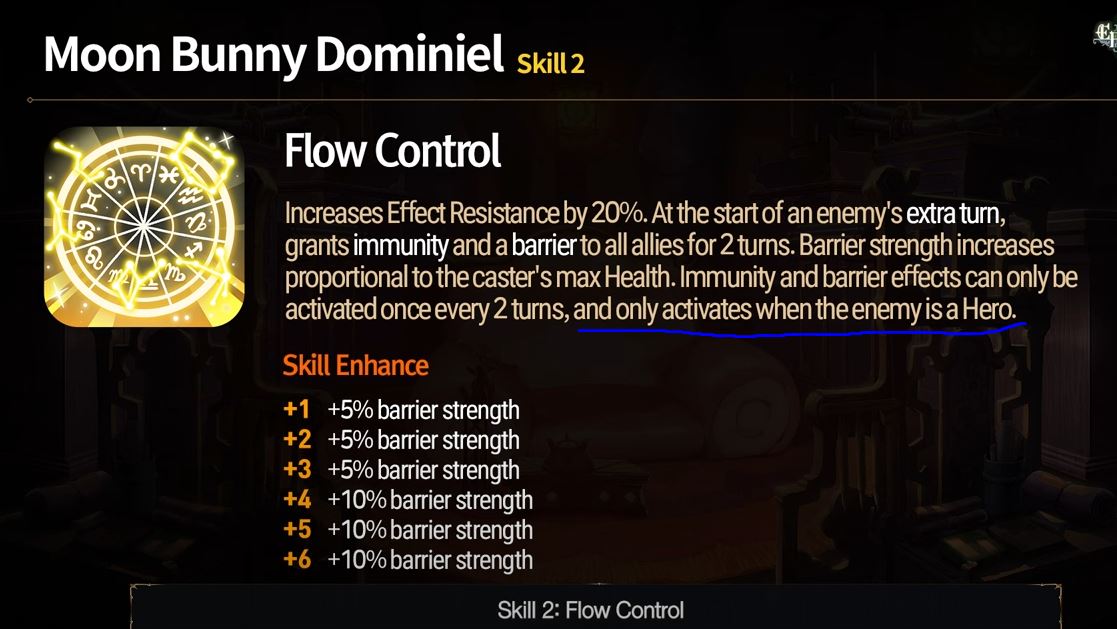 Again with this? Well... then F you to the MOON, SG.
Tired of pulling for units with niche uses, as if building units was such a fun thing to do in the current state of the game. Still freshly ****** off about you doing the same with ML Vivian and then you immediately come out with this one.
So, nope, pass. Don't want another great looking door stop.
There is no indication of the game's grind getting any better so on top of that you make these really limited heroes killing off anything to look forward in the game.
Tried to at least do stories but it feels more like an uninteresting chore. Heck.. I just realized I didn't even finish Sharun sidestory... I don't think I've ever missed getting everything out from a sidestory just out of sheer boredom, much less not even finishing the story itself. Haven't even started SB Charlotte's.
Yep, I think I'm taking a long break like I said I would after at least getting ML Vivian. Maybe see you for some pulls on the collab with whatever currency I have atm.
(Honestly, I just bought Icewind Dale Enhanced Edition for android and I'm having much more fun replaying that game for the nth time on my phone than doing anything in E7 atm)
STOVE 추천 컨텐츠
2022.08.08

2022.08.08 18:41 (UTC+0)

2022.08.05

2022.08.05 15:34 (UTC+0)

2022.08.04

2022.08.04 05:57 (UTC+0)

2022.08.03

2022.08.03 08:31 (UTC+0)

2022.08.01

2022.08.01 16:27 (UTC+0)

2022.08.01

2022.08.01 04:39 (UTC+0)