So about fanart section... Can we also post non existent characters there? [1]
RANK56

2022.07.22 04:37 (UTC+0)
249
What I mean is a character design that is not based on current game's existing characters but a new character design just for fun. I'm a artist major in anime and cartoon character design and I like designing in some spare time. For me it's fun to make my own character with complex aesthetics. It's more fun than drawing other artist's characters. I just got an idea from Charles's costume.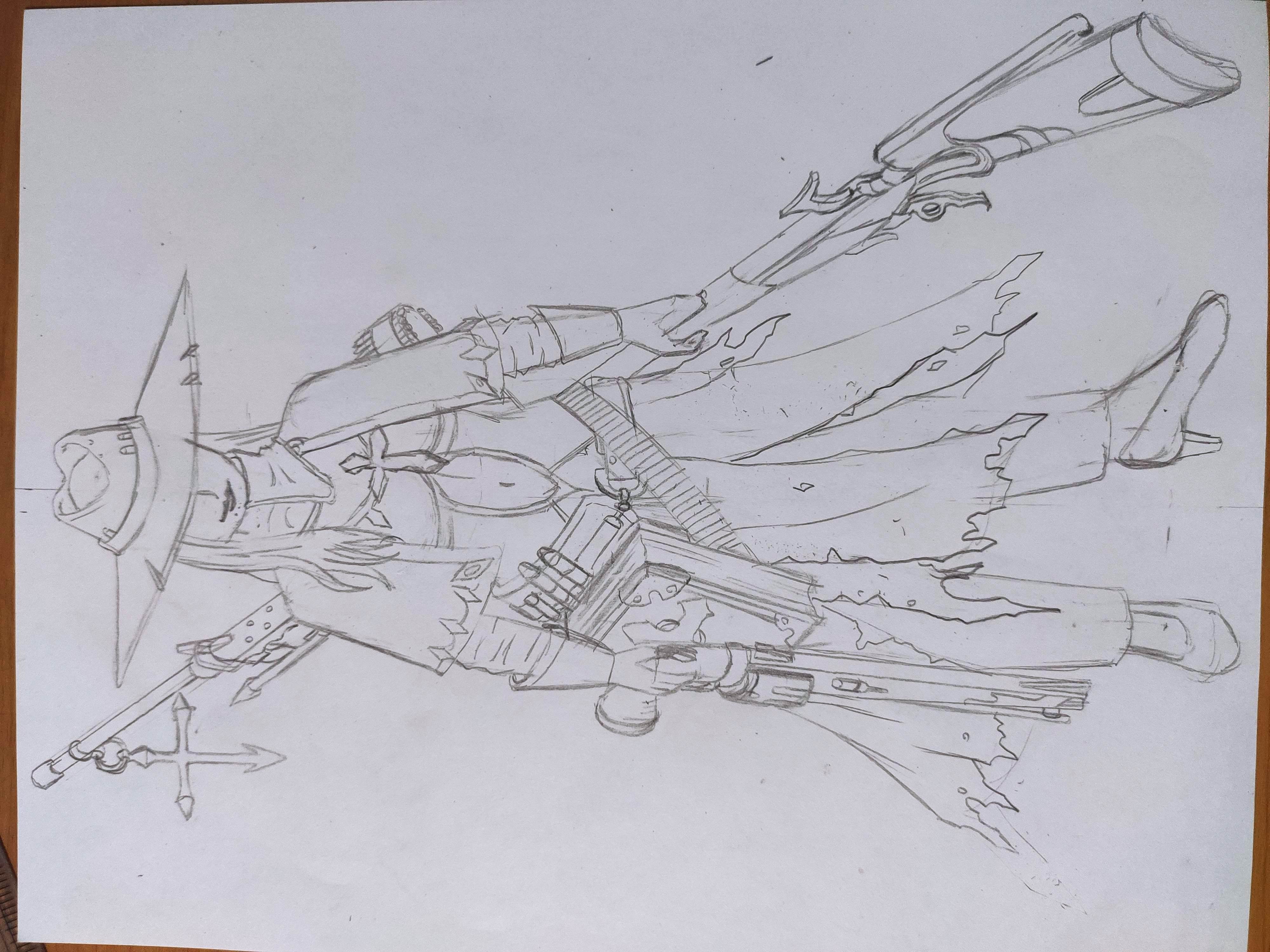 STOVE 추천 컨텐츠
2022.08.03

2022.08.03 08:31 (UTC+0)

2022.08.01

2022.08.01 16:27 (UTC+0)

2022.08.01

2022.08.01 04:39 (UTC+0)

2022.07.30

2022.07.30 19:25 (UTC+0)

2022.07.30

2022.07.30 12:50 (UTC+0)

2022.07.28

2022.07.28 07:27 (UTC+0)