The Scam Artist is back at it again. [2]
RANK70

2022.07.20 21:40 (UTC+0)
807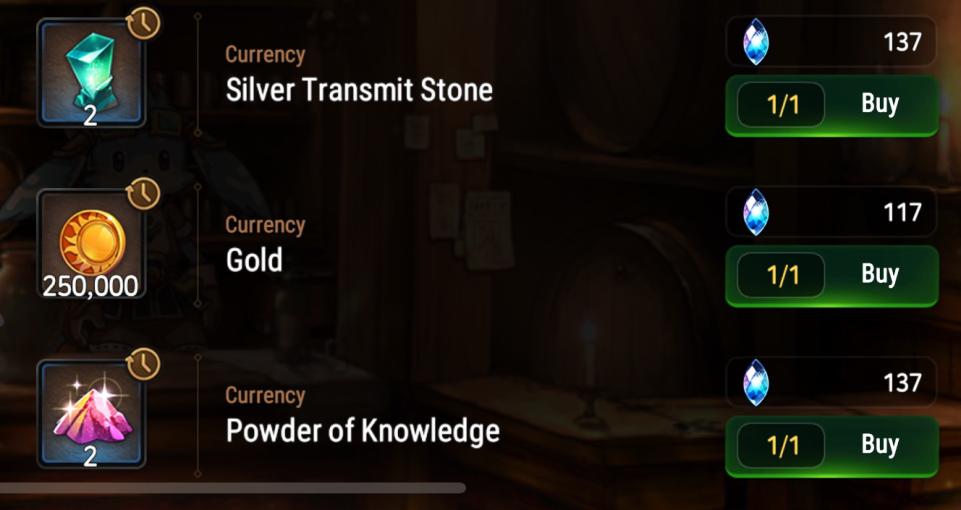 What on earth is THIS ?!?!?!. 2 silver stones for 137ss is dumb, I can just transmit 3* units without spending ss.
2 powders of knowledge for 137ss. It's not even worth it. I'll just sell useless artifacts.
And then there's the Gold

. I can just farm Hunts. 250k isn't even a lot.
I for one know better than to buy those items, but what about the newer players? -- SG is Preying on the New players.
Newer players are more likely to buy these items because they think their good deals. You want them to waste resources so that they're more likely to spend actual money resources when they need it the most. But guess what.....I ain't turning a blind eye
SG, if you ever wanna try and pull off some stunt like this again, you'll have to get through ME!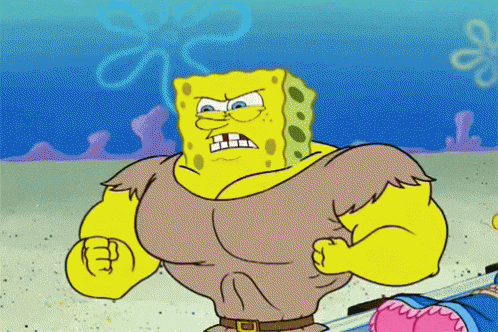 Those newer players won't fall victim to your little tricks now that I have my Foot down

STOVE 추천 컨텐츠
2022.08.01

2022.08.01 04:39 (UTC+0)

2022.07.30

2022.07.30 19:25 (UTC+0)

2022.07.30

2022.07.30 12:50 (UTC+0)

2022.07.28

2022.07.28 07:27 (UTC+0)

2022.07.28

2022.07.28 01:43 (UTC+0)

2022.07.22

2022.07.22 01:35 (UTC+0)