Researcher Carrot in Flame [1]
2022.07.12 11:29 (UTC+0)
154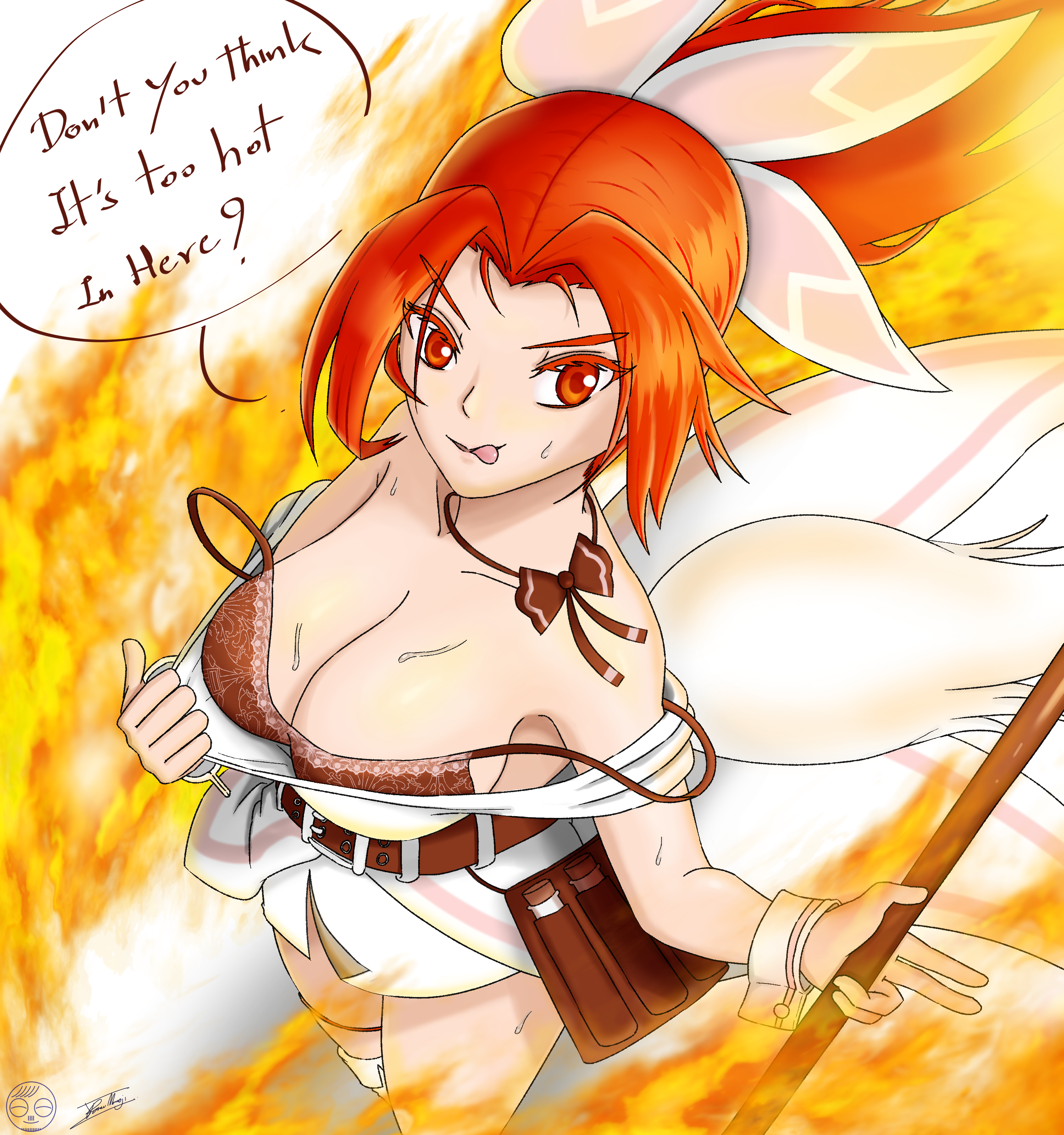 As researcher Carrot is a fire user, she must feel hot when she uses her power right?
#fanart #researcher #carrot #fire #flame
I'm not a pro, but just created twitter, deviantart, and pixiv accounts. I will be very happy if any of you want to follow me, just for fun.
Twitter: https://twitter.com/IManaoji
DeviantArt: https://www.deviantart.com/irasu-manaoji
STOVE 추천 컨텐츠
2022.08.08

2022.08.08 18:41 (UTC+0)

2022.08.05

2022.08.05 15:34 (UTC+0)

2022.08.04

2022.08.04 05:57 (UTC+0)

2022.08.03

2022.08.03 08:31 (UTC+0)

2022.08.01

2022.08.01 16:27 (UTC+0)

2022.08.01

2022.08.01 04:39 (UTC+0)