[Global] Lv. 20 / Spectre
RANK70

2022.05.10 12:13 (UTC+0)
3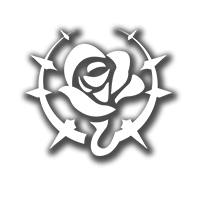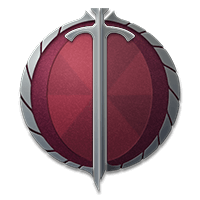 | | |
| --- | --- |
| 서버 | Global |
| 단원 수 | 27 / 30 |
| 랭크 제한 | 70 |
| 가입 유형 | 공개(선별가입) |
| 소개 | Top30 GvG - Very active discord |
Spectre
Global Server
Rank: Top 30

Spectre guild is recruiting 3 active members that enjoy guild wars and are willing to improve in the game.
Our discord is active on a daily basis with helpful members ready to answer any questions or theory craft on ideas.We are a tight group of players looking to thrive in Epic Seven and to have fun, of course.

Perks of our Guilds:
-24/7 Buffs
-Daily Aid
-Max 5x Guild War Rewards
-Active Discord
-Theory Crafting
-Veteran Gacha Players
-Semi-Casual Guild

Requirements:
-Rank 70
-Champion (Arena or RTA)
-Daily Guild Login
-Donate Daily
-Active Guild War Participation
-Discord participation is very much appreciated.

If you are interested please send msg to Fllopli#4094
STOVE 추천 컨텐츠
2022.05.16

2022.05.16 17:30 (UTC+0)

2022.05.12

2022.05.12 10:38 (UTC+0)

2022.05.11

2022.05.11 08:40 (UTC+0)

2022.05.10

2022.05.10 03:15 (UTC+0)

2022.05.08

2022.05.08 07:30 (UTC+0)

2022.05.06

2022.05.06 16:14 (UTC+0)