[Ankündigung] Der letzte Epic Seven OST 2022 「7TH world: Always with you」 veröffentlicht! [1]
2022.11.10 09:00 (UTC+0)
63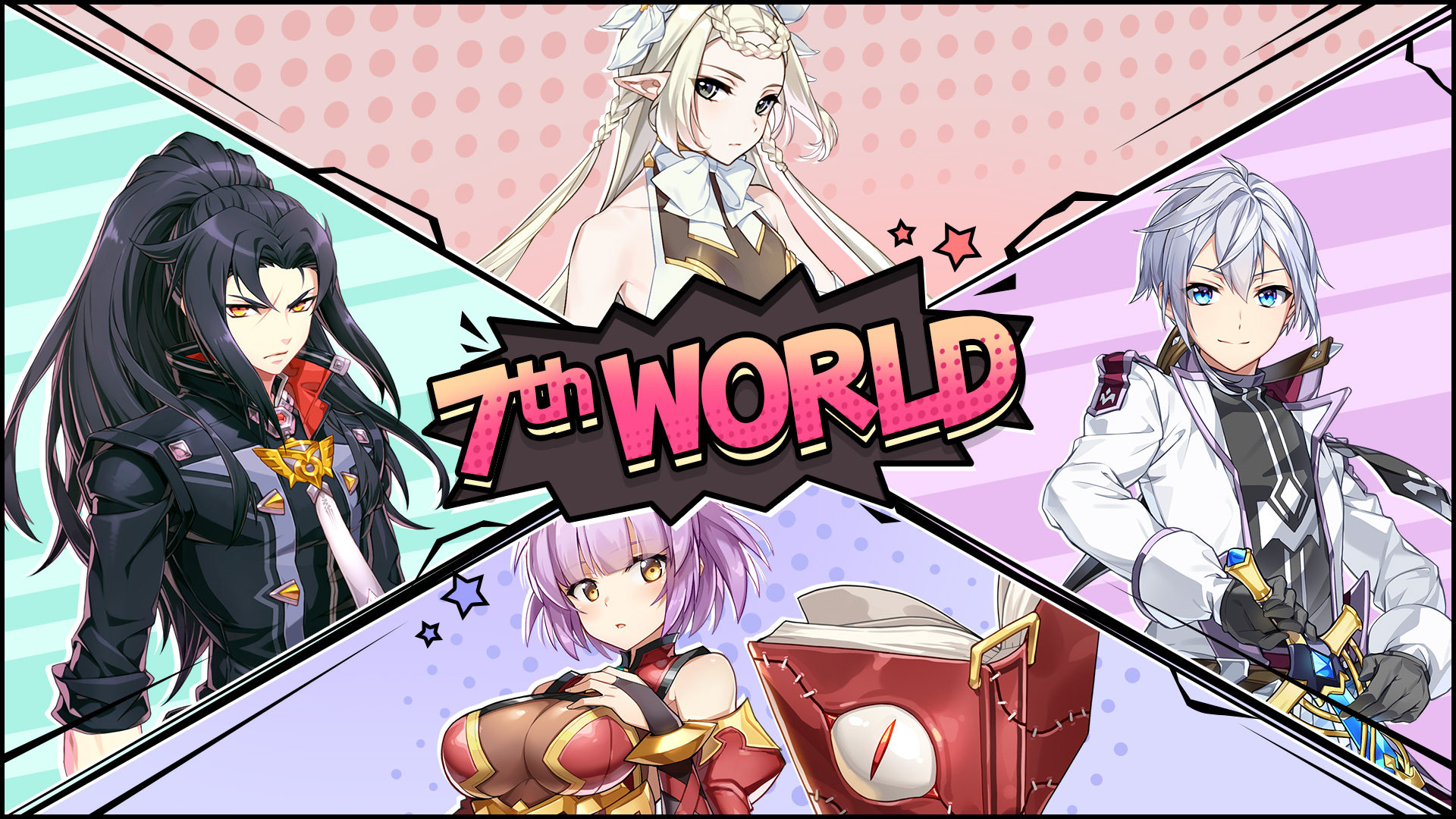 Der spielbare Anime, Epic Seven!
Hallo, hier ist GM Yuna,
Ein frischer und lebhafter neuer OST 「Chasing a Starlight」, der die brütendheiße Hitze vertreiben wird!
Der OST mit süchtig machenden Melodien bringt euch zum Summen und
die koreanische Synchronsprecherin Hyeonji Kim, die die ★5 Heldin Sommerferien Charlotte eingesprochen hat, hat den OST leicht berührend und sanftherzig gesungen.
Nach der Veröffentlichung dieses OST wird auch das Making-of-Video veröffentlicht!
Der letzte Epic Seven OST für das Jahr 2022 wird heute veröffentlicht!
Synschronsprecher von Helden, die von Anfang bis jetzt dabei sind und bei vielen Spielern beliebt sind,
haben gemeinsam das neueste Lied von Epic Seven OST gesungen.
Mercedes, Iseria, Vildred und Erbe des Pakts Ras!
Die Synchronsprecher, die die koreanischen Stimmen der vier Helden eingesprochen haben, haben für unsere Spieler mit ganzem Herzen gesungen.
Wollen wir uns jetzt das Making Video von "7TH WORLD: Always with you" ansehen?

■ Making Video von 「7TH WORLD: Always with you」veröffentlicht!
Gesungen von Mercedes (Yeo Yun-), Iseria (Cho Kyung), Ras (Lee Kyoung Tae), Vildred (Nam Doh-hyeo) und gemeinsam
** Texte von 「7TH WORLD : Always with you」
The day I met you comes it comes around again
We've grown up together welI taking it all in our stride
Looking for your eyes searching for your face Listening for your footsteps
Running closer catching up to you I will never let go of your hand
Fight away the dark under the never-ending stars
Forever don't you dare let go hold my hand
There's a new world no one has seen unheard of uncharted
Let's go on our journey to the world's end
Let's try to be heroes for each other
If you know this you remember the many nights we spent together
Let's go on a journey once again now
The seventh world is waiting there for us
You are

by my side
I am by

your side
Forever we'll be
Always with you
Like walking in the surrounding fog I can't stop what I'm doing now
If only I am walking to the future with you all the time
Even my dark and restless heart fears the shadow of unknowns
I understand it will have changed like a bright starlight
Let's go on our journey to the world's end
Let's try to be heroes for each other
Waiting for you don't stop yourself never ever believe it again
Let's get through this night with our power
We are fighting for tomorrow
Let's go together
With
the seventh
world
Waiting for us now
Always with you
T

he hard times we got through all together
The memories we have with everyone
If we become stars one by one and are engraved in the sky high high up above
The night sky is full of twinkling stars
They will be the path for us now
The days we will share forever we are
I'm looking forward to my life next to you
The first time we met
From that moment on
Forever we'll be
Always with you
■ Tonquelle von 「7TH WORLD: Always with you」 in Englisch und Japanisch verfügbar!
Wir haben auch die englische und japanische Version als Audiodatei vorbereitet, damit Spieler ein vielfältigen Genuss für die Ohren erleben können~!
Die Texte und die Musik sind im angehängten Datei herunterladbar, also viel Spaß!
Wenn es dir Spaß gemacht hat, vergiss nicht, dieses Video auf dem offiziellen YouTube-Kanal von Epic Seven zu liken und einen Kommentar zu hinterlassen!
▶ Direkt zu Epic SevenYouTube (Englisch)
Vielen Dank!